GESMN Turns 100!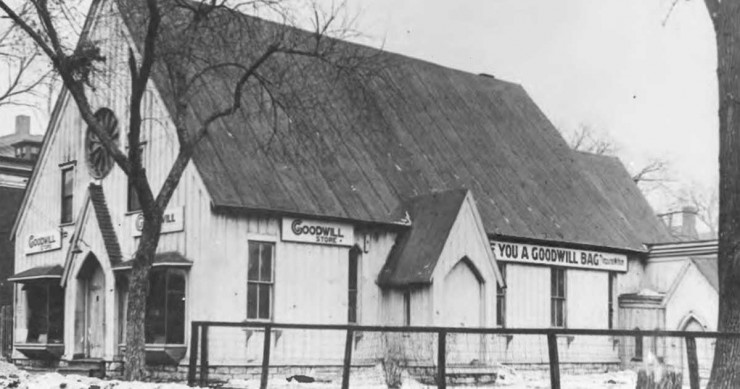 This December, on the tenth, to be exact, Goodwill-Easter Seals Minnesota will be celebrating it's 100th birthday. For 100 years, GESMN has been a leader in employment services, meeting employer and community needs as they evolve over time.
Do you think you're a GESMN expert? Take your shot at our trivia! Scroll down for answers.
What did St. Paul Goodwill Industries have the honor of being?
How much did a donated fedora, suit coat and pants, dress shirt, bow tie and dress shoes from Goodwill cost in 1927?
St. Paul Goodwill Industries and the National Easter Seals Society merged into one organization in what year?
If you love Goodwill-Easter Seals Minnesota, join us to celebrate a century of service at our open house on Dec. 10, 2019 from 4-6 p.m. at our St. Paul office. (553 Fairview Ave. N, St. Paul).
Answers:
The first Goodwill west of the Mississippi.
$3.75
1984