Getting ready for Thanksgiving: Fall decor finds at Goodwill
By Sarah Carlson, RealHousewivesofMN.com
Now that fall has officially arrived and Halloween is winding down, I've been itching to get my house all decorated with cute decor for the season! I needed decorations, but I knew where I could find some (hint: Goodwill!). You can discover all kinds of great fall pieces at Goodwill right now, as I found out firsthand last weekend!
Here are some neat items I found:
Apple Basket – I ran across a cute little apple basket and thought of how cute it would be as a centerpiece on the dining table to hold apples! It's just screamed Autumn, and is a perfectly practical item as well.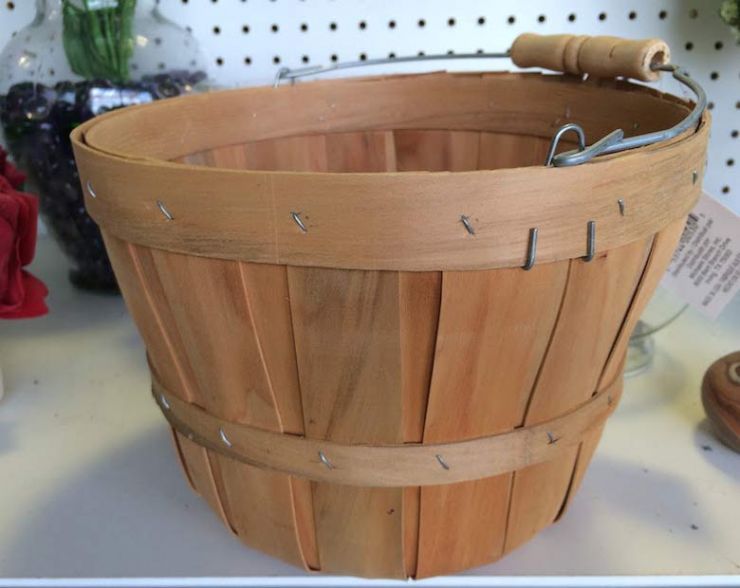 Fall Arrangements – The faux floral arrangement in the back of this Autumn display that Goodwill had was so cool. What I think I loved most about it is that you wouldn't even have to water it (I'm horrible at keeping real flowers and plants alive)!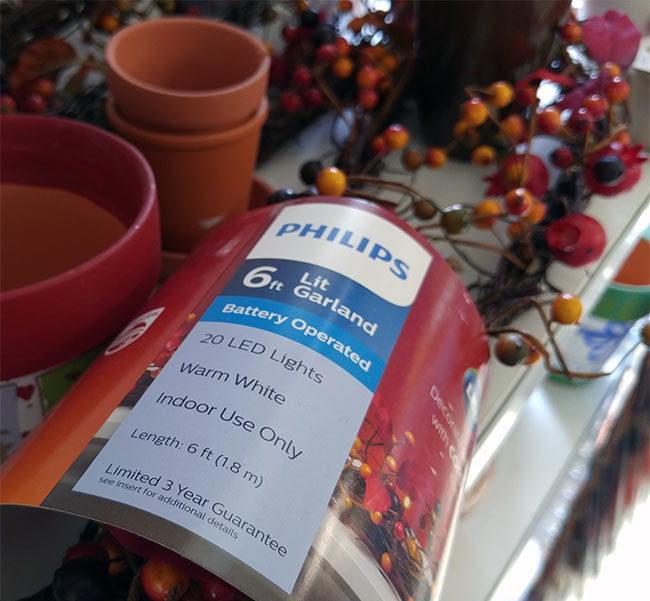 Seasonal Photo Frames – There were some great picture frames with cute little seasonal sayings and fall designs. They'd be great on an entry table or on the mantle.
Place Mats – You can always find a good selection of place mats at Goodwill, and the day that I was there, they had these cute woven place mats! They almost looked like a flannel or plaid pattern, which is so trendy right now too. Score!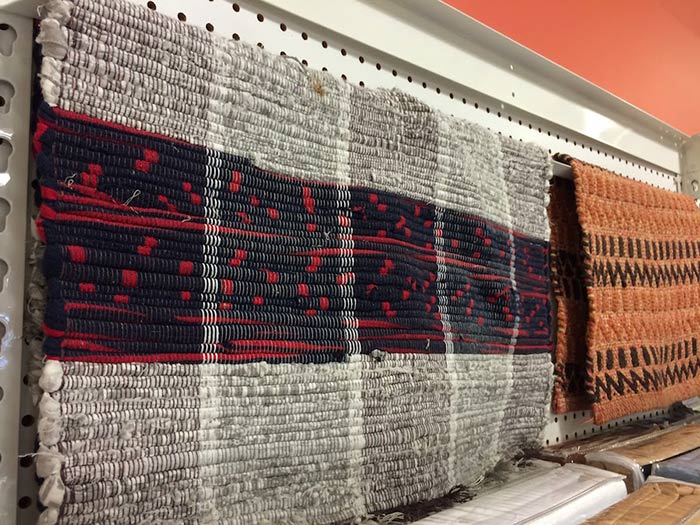 Bulky Candle Sticks – I absolutely love the look of bulky, thick candle sticks for decor. You can spray paint them to be fall colors to fit well with the rest of your decor. Paint them all one uniform color, or mix and match with a variety of one color (such as dark green, light green, medium green), for a neat look.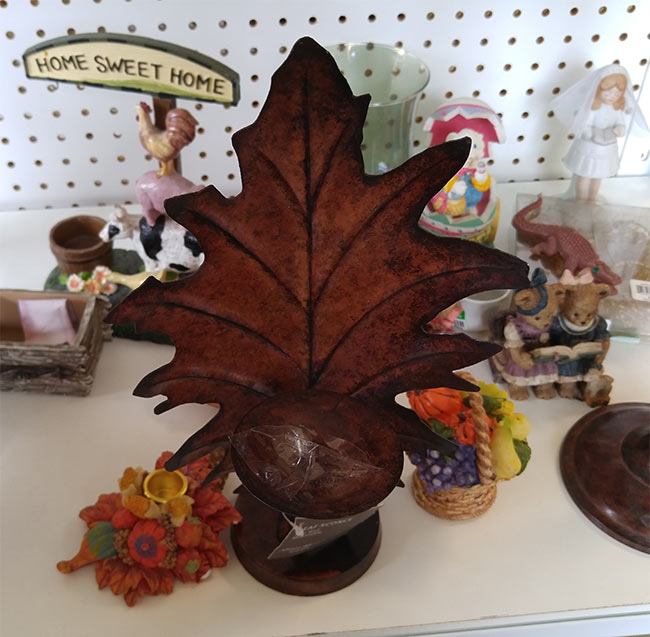 Votive Displays – Unique votive displays are so perfect for fall decor. To make it consistent with the rest of your home and decor, find fall colors for your votives or votive holder glass. Colors like deep orange or red are beautiful for this!
You can find so many great seasonal pieces right now at your local Goodwill. Pair it with your current fall decor and your home will be ready for the season! Happy shopping!