Voting in Minnesota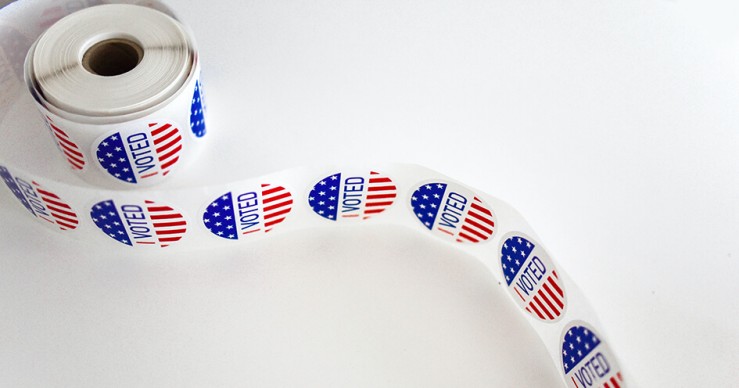 The 2020 election is coming up on November 3. Are you ready to make your voice heard?
There are many ways to participate in this year's election:
Vote Early in Person
Early voting started on Friday, Sept. 18 in Minnesota. This means you can cast your ballot in person at your county election office. Many counties also offer additional early voting locations.
Vote Absentee by Mail
If you requested an absentee ballot, you should get it in the mail soon. We urge you to fill out your ballot as soon as you get it, sign it and mail it back at your earliest convenience. It must be postmarked on or before November 3 to be counted. There is still time to request an absentee ballot.
Vote on Election Day in Person
Mask up and head to your polling place on November 3! Remember, in Minnesota you can register to vote in person on election day. Find your polling place and learn more about same day voter registration.
Make sure you are registered to vote, check the status of your absentee ballot and view a sample ballot at mnvotes.org.
There is still a shortage of election judges and poll workers. Learn more about these paid, temporary positions.