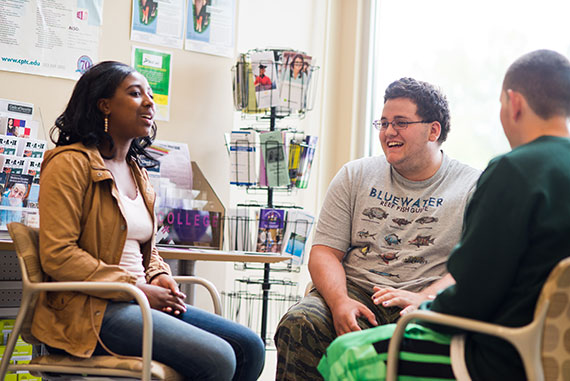 ---
---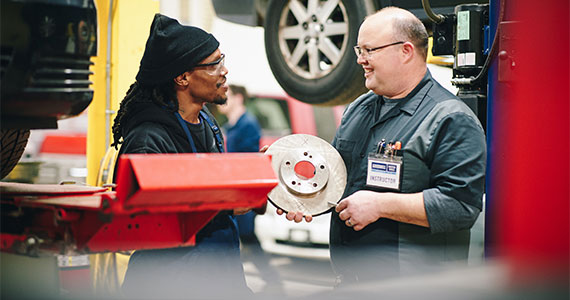 SERVICES
Over 100,000 Minnesotans are currently unemployed, and many will need specialized support to return to the workforce.
We can help people improve digital literacy skills, develop resumes for career advancement and we offer free, job-specific training like construction or automotive, to help people train for new careers.

Our program outcomes are life-changing: participants experience an average of 5x wage growth, over 70% retain work for 365 days or more and nearly 80% of job training graduates earn industry credentials.

We advance workforce-related public policy by regularly engaging with the Minnesota state legislature.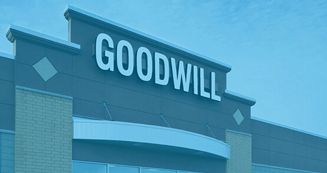 SUSTAINABILITY
Each of Minnesota's nearly 6 million residents generate an average of 1,600 pounds of trash every year.
Shopping and donating helps divert over 65 million pounds from landfills annually. We are a leading provider of electric car charging stations; many our stores are Energy Star rated.

Reselling donated items promotes reuse and we partner with others for a greener Minnesota: picking up clothing from the Twin Cities Marathon, donating winter coats to sheriff's offices for people leaving detention centers and more.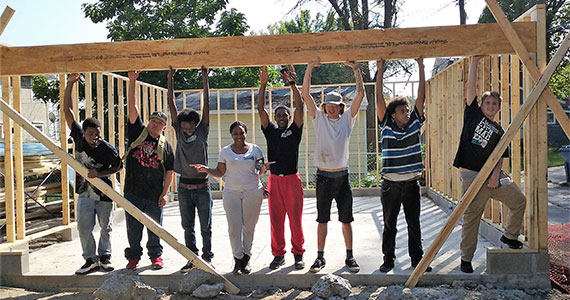 EQUITY
The unemployment rate in Minnesota is 60% higher for people with disabilities, and the poverty rate for families of color is up to three times the poverty rate of white families.
Our individualized services — like employment readiness, career navigation and advancement — help narrow this gap and support job applicants from marginalized cultural groups and people with disabilities.

With thousands of Minnesotans experiencing job loss, our dislocated worker program can help people get back on their feet.

Minnesota has a 10.5% racial disparity employment gap* and reducing this inequity by removing barriers to work can help reduce labor shortages.