Shopping for dad has never been easier! Swing by your local Goodwill to find that perfect gift.

VIPs take 50% off yellow tags on Sunday, June 19.
Show barcode to cashier.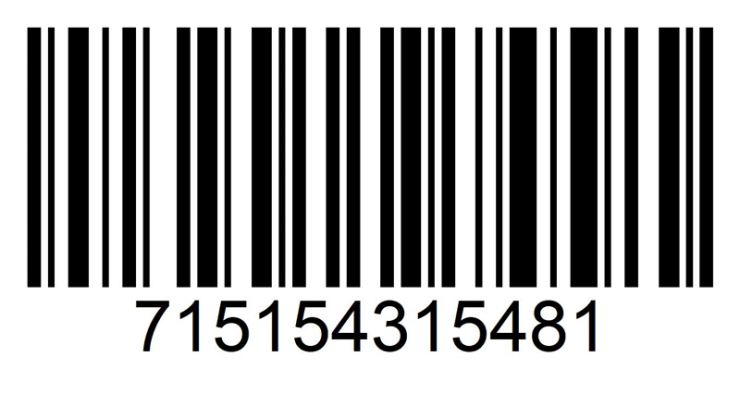 Disclaimer: Offer is valid on yellow tag items up to $100 on Sunday, 6/19. Cannot be combined with other offers, coupons, promotions or used on prior purchases or gift cards. Valid at Goodwill locations listed on gesmn.org, (not redeemable at Goodwill Outlets, Wholesale or shopgoodwill.com. Must be a VIP member to redeem.