Back to school on a budget
It's still summer, but a new school year is just around the corner.
Goodwill can help stretch your dollars further on everything for back to school, from dorm room essentials to backpacks and jeans…at a fraction of retail store prices.
School shopping costs add up fast! In 2021, the average cost of back-to-school supplies for one student was $272. How can Goodwill help?
Teachers often shoulder classroom supply costs. Goodwill offers books, calendars, desk organizers and art supplies at prices starting at just ninety-nine cents.
Parents know kids can outgrow clothing several times every year. Goodwill helps outfit kids for less with pre-loved looks, often with today's hottest brands and trends.
There are discounts every week via Thursday 50% off color tag sales, a 25% off senior/military discount Wednesdays and a VIP program to get additional savings. Three outlets offer even lower, bulk pricing on clothing and more.
Thousands of items are added daily at your neighborhood Goodwill so finding that perfect dorm room lamp, first day of school outfit or cool backpack is easy with our ever-changing selection. Shopping second hand offers more value and a way for students of all ages to create their own looks and find a unique back-to-school style.
Check out these great finds for inspiration and what you could find at your neighborhood Goodwill without breaking the bank!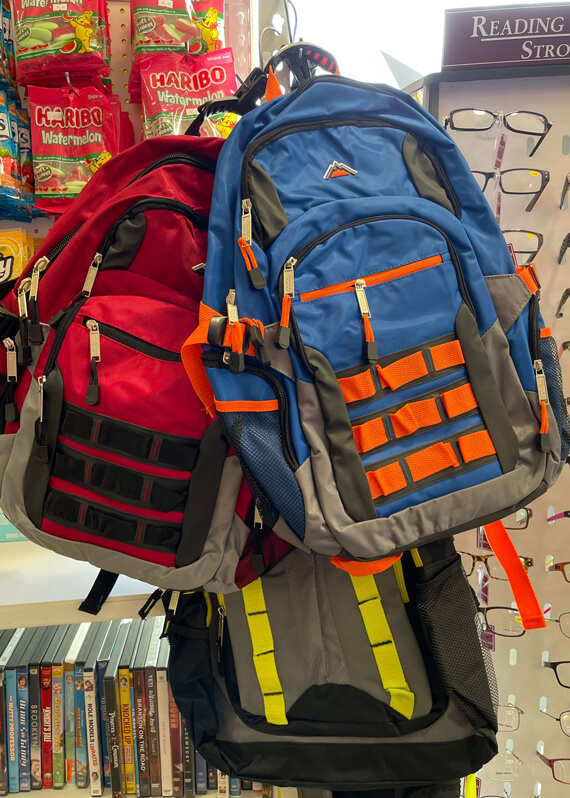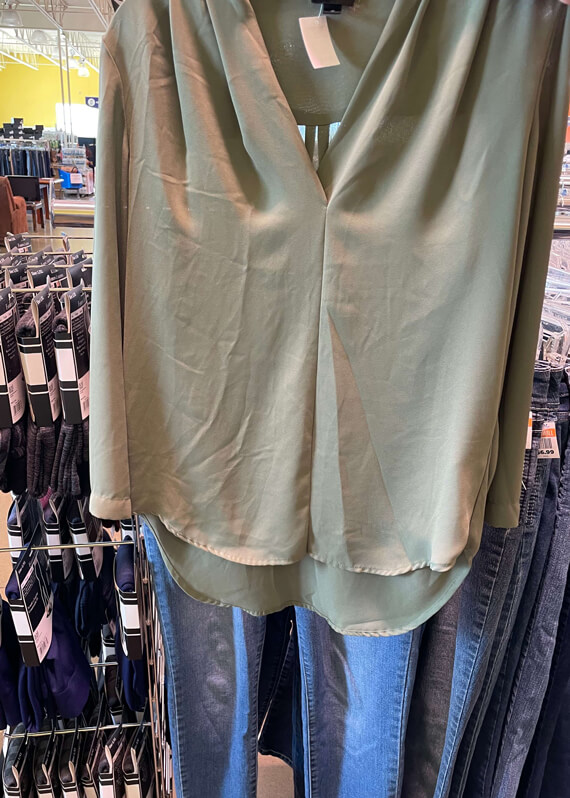 Remember to shop Goodwill online for even more deals and donate your grown-out of clothing to start the cycle all over again and allow our community to shop great products at low, low prices.