Goodwill-Easter Seals Minnesota is a 501c3 nonprofit that has helped connect people to jobs in our community since 1919.
Store proceeds support nearly 20 free programs that help job seekers reach higher levels of employment and reach life goals.
Elywn found success with FATHER Project. Lukas got help figuring out a career after high school. Victoria and Cristina forged new careers in construction. We believe the power of work stabilizes families in our community and fosters a more inclusive workforce. If you or a loved one needs support, we can help open doors to brighter futures. Start here.
IN THE LAST YEAR...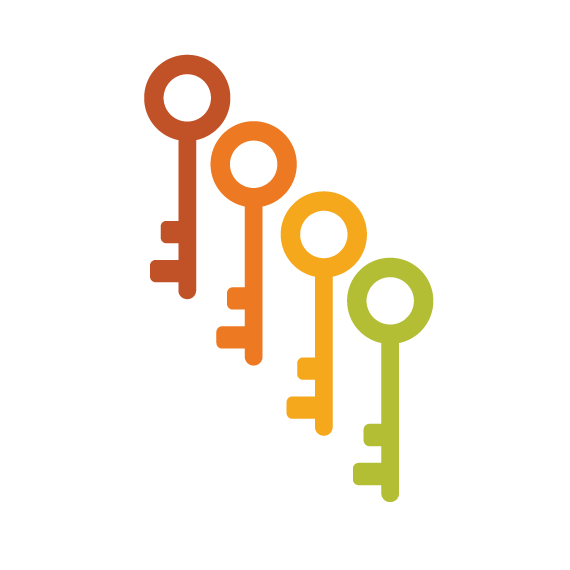 Served 4,785 people with nearly 20 programs to help prepare for work and future career advancement.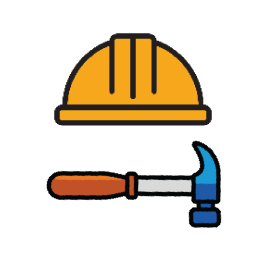 The average wage for participants when jobs were secured
was $17.28, over
60% higher than
MN's minimum wage.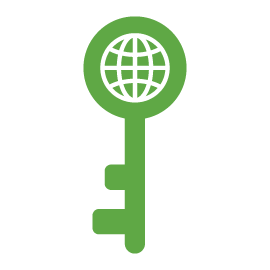 The people we serve were born in 22 different countries and English is not the primary language of 241 participants.
Generous donors help support our programs that connect people to jobs. Thank you for rounding up at the register when you shop or making a donation online to help people in our community experience the power of work!