Together, we prepare people for work.
Your donations and purchases help us connect people to jobs every day.
News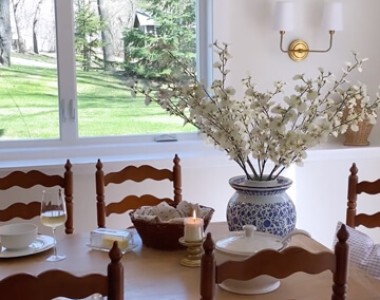 Q&A with Ali Gliadon
Goodwill had the chance to work with Ali Gliadon, nurse, mom, wife and local thrifter to talk about her vision and…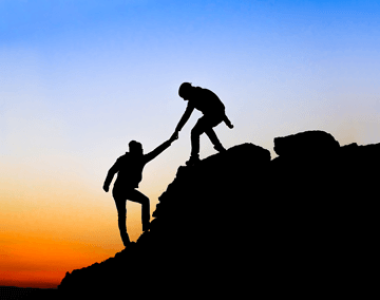 Lee's Career Flourishes at Goodwill-Easter Seals Minnesota
Lee knows firsthand what it's like seeking career services to support her family.