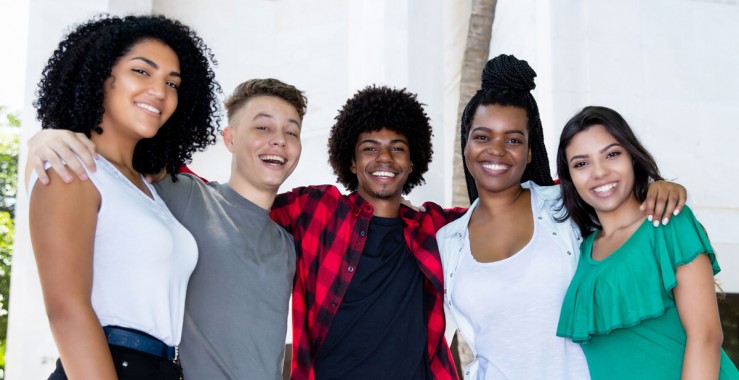 Youth and young adult programs can help you plan your journey from school to what comes next. Let our partnerships with schools, post-secondary education, employers and CareerForce Centers help you make a successful transition into employment and a career.
YouthBuild
YouthBuild offers hands-on, no cost construction training while earning a GED or diploma. Students earn money while accomplishing goals and learn critical job skills to build a bright future.​​​​​​ There are more than 225 YouthBuild programs in the U.S. that have participated in building 17,000 units of affordable housing. This program is funded by the Department of Labor.
During COVID-19, YouthBuild is still enrolling students. Call or text 612-424-1050.
Requirements:
Ages 16–24
Not currently enrolled in school and interested in working towards your GED or diploma
Participate in job training
Interactive online training with an instructor, career navigator and peers; additional hands-on shop training in our training facility
Classes are Monday–Friday, hours vary
Call or text 612-424-1050 or complete the YouthBuild interest form.

Retail Skills Training
Retail Skills Training is an eight-week course designed to provide job skills for the retail industry. Goodwill-Easter Seals Minnesota provides individuals with an average of 10 hours of paid training per week. This is a referral based program only and not open to the general public.
What to expect
160-hour course
Hands-on work experience at local retail businesses
Instructions in retail terminology, customer service, safety, cashiering, stocking, time management, communication skills, problem-solving and conflict resolution
Guest speakers from within the retail industry
Financial literacy training
Employment readiness training - resume development, application preparation, interview skills, job search and retention skills training
Assistance with job placement and follow-up services for graduates
Support to achieve long-term career goals
Due to COVID-19, most classes have moved to an online format.
For information, contact:
St. Cloud - Julie Danda 320-654-9527 Ext. 108
Twin Cities - Andrea West 651-379-5634
Student Career Services
The transition from youth to adulthood is critical for every young person and extra support is available for students with disabilities. GESMN helps students ages 14-21 with disabilities gain experience to inform career decisions.
Workplace Readiness Training: Prepare for careers, build common employment skills and positive work habits and understand the impact of work on public benefits.
Benefits information services
Independent living services or soft skills training
Job-seeking skills training
Public transportation training
Job Exploration Transition Counseling: Explore industries and individual jobs to make informed career decisions.
Postsecondary Educational Counseling: Get help making the next steps to college.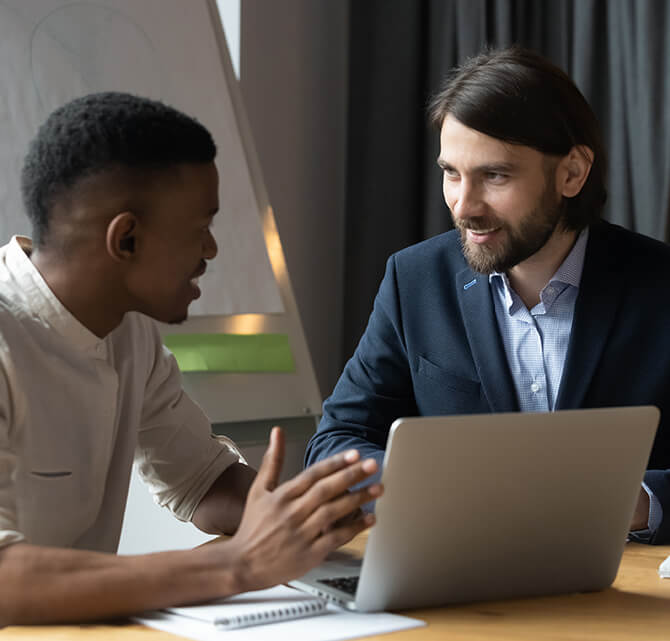 Introduction to Self-advocacy: Understand and confidently communicate strengths, needs and interests.
Work-based Learning: Receive hands on-the-job support and coaching while gaining experience and skills.
Introductory Work Activities: Use real work examples to share knowledge and skills that help students connect academic learning to real-life work activities. Support includes: career mentoring, informational interviews, job shadowing, workplace tours and field trips.
For information, contact:
Elk River, Monticello & St. Cloud: Julie Danda 320-654-9527 ext 108
Hutchinson, Mankato & Willmar: Shelly Bormann 320-214-9238
Twin Cities - Andrea West 651-379-5634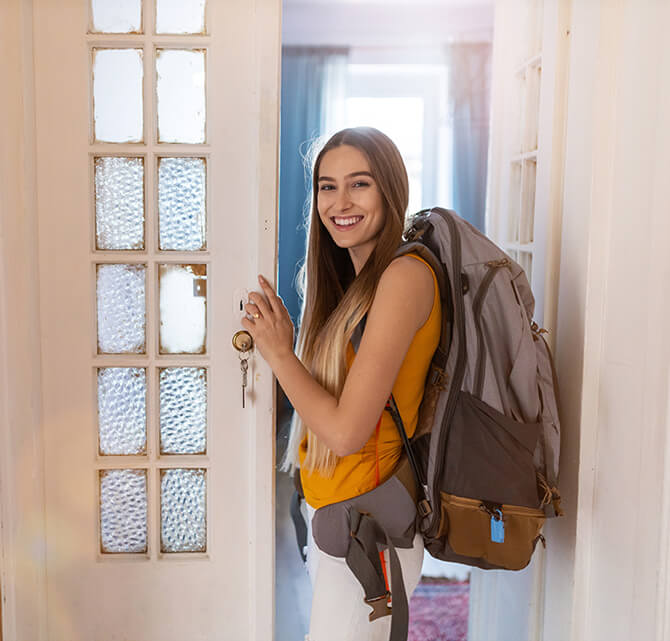 Youth Heading Home
Employment services are provided at the Youth Opportunity Center which offers multiple on site services for youth experiencing homelessness. Individualized employment services, work experience, and training are offered with the goal of achieving housing stability.
Core Services
Placement/retention/advancement
Individualized case management
Community resources