Budget-Friendly Holiday Hosting
Holiday gatherings can be overwhelming, and expensive! According to the U.S. Bureau of Labor and Statistics, apparel prices are 3.20% higher than last year.
Shopping at Goodwill is a great way to save money and still dazzle your guests.
Here are tips for hosting a budget-friendly holiday gathering:
Cooking: Goodwill has a unique selection of cookware and dishware items: pie and casserole dishes, cooking utensils, pots and specialty appliances like crock pots. You can save money while finding items you need to prepare your favorite treats to share with family and friends.
Setting the table: Create a show-stopping table setting with unique finds from Goodwill. Choose a theme or color scheme and add tablecloths, runners, serving dishes, plates, placemats, glasses, napkins, candlesticks, vases and centerpieces. You can also mix and match items to suit the occasion you're celebrating. Get ideas for your tablescape from local influencer, Taylor Wacker on social media.
Hosting Overnight Guests: If you have out of town guests, get linens, pillows, throw blankets and other items at Goodwill to make your guest room cozy and welcoming.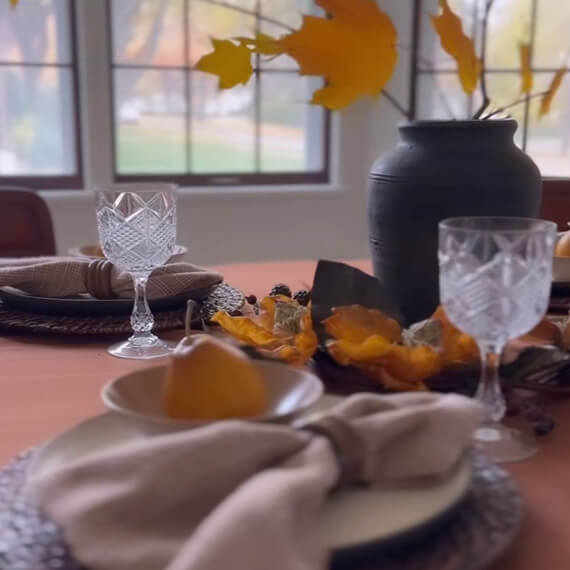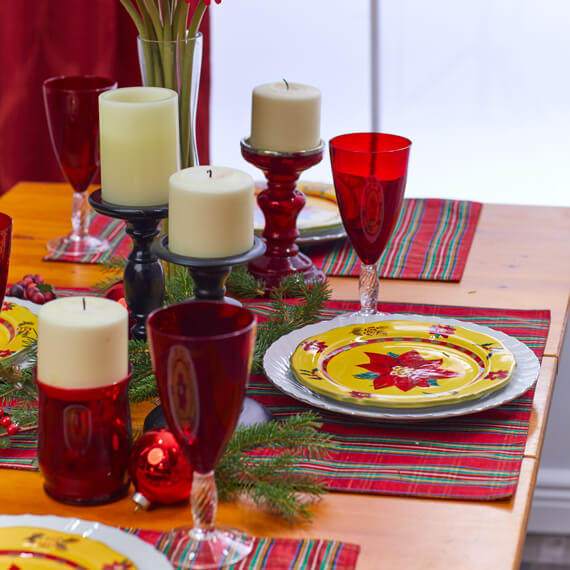 Shopping at Goodwill helps you save money and support sustainability by giving secondhand items a new life. It's a win-win for your budget and the environment. By donating or purchasing at Goodwill's stores, you help us divert over 65 million pounds from local landfills annually and connect people to jobs. Learn more here.