Celebrate Labor Day at Goodwill
Celebrate Labor Day at Goodwill and honor the contributions of people at work! Purchase a new Goodwill tote to unlock 30% off when you spend $30 on Monday, September 4.
When you shop at Goodwill on Labor Day, your purchases do good in two ways:
By purchasing a reusable tote bag and thrifting, you reduce waste and help keep Minnesota's 10,000 lakes clean!
Your purchases help fund Goodwill-Easter Seals Minnesota's (GESMN) nearly 20 workforce development programs that help Minnesotans experience the power of work.
You'd 'Rather be Thrifting' with our NEW Reusable Tote
When you purchase our new reusable Goodwill totes, you not only unlock 30% savings on $30 on September 4, but you help eliminate single-use plastic bags, which according to the UN Environment Program:
Single-use plastic bags make up half of all plastics produced, including up to 5 trillion plastic bags used worldwide in a single year.

Single-use plastic bags make up nearly 75% of the litter in the Mississippi River, which adds to the estimated 75-199 million tons of plastic found in oceans.
Our stores discontinued the use of single-use plastic bags in 2017 in our commitment to sustainability, in addition to the 65 million pounds we divert from Minnesota landfills annually in donated items to our stores.
Celebrate Labor Day by supporting our Career Training Programs
When you shop and donate at Goodwill, you help provide funding for our nearly 20 customized career programs and resources, including our 10-week Business Professional Pathways program that helped Kathleen and Janet advance their careers. They got resume assistance, access to industry experts, mentorship with a career navigator and had mock interviews to find new career paths.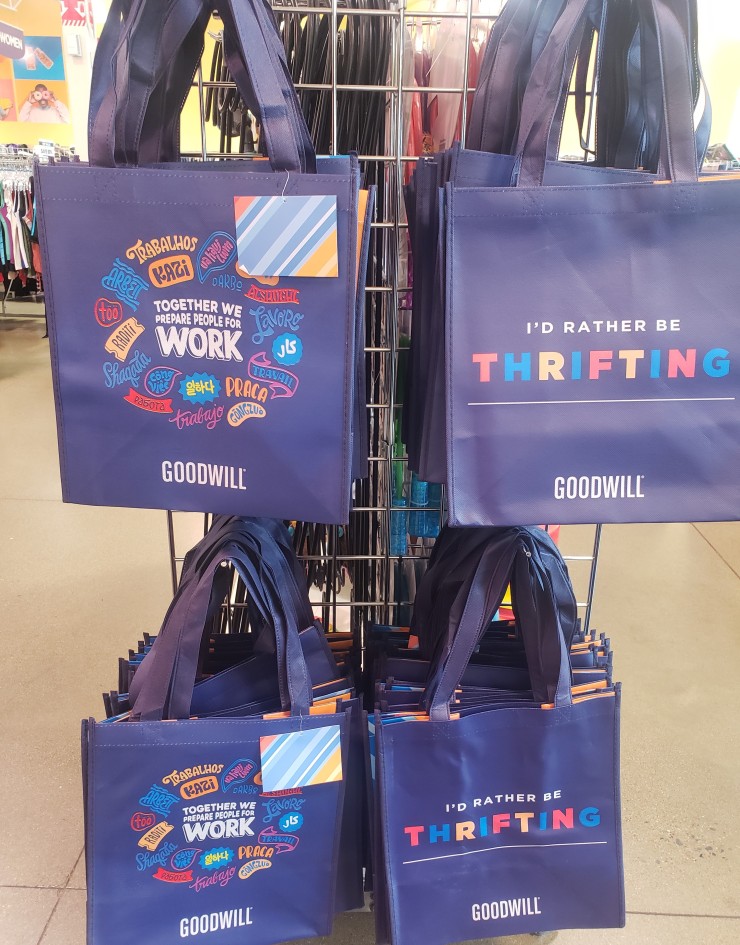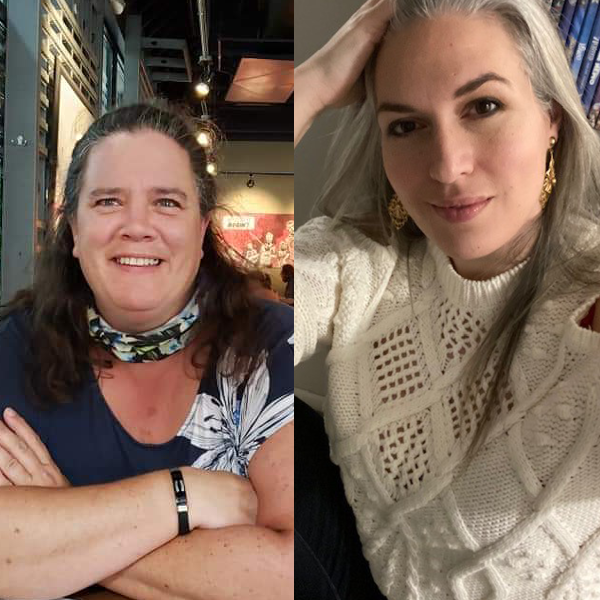 Celebrate work with us this Labor Day by becoming a VIP member to save more! Stock up on your favorite items at your local Goodwill store on September 4 and feel good that you're helping us support over 4,500 Minnesotans each year reach higher levels of employment.