Celebrate National Book Month at Your Neighborhood Goodwill
October is National Book Month! Booklovers delight in budget-friendly books and media with prices starting at just $1.49.
Save even more as a Goodwill VIP on Thursday, October 26 and get 25% off donated books, CDs, DVDs and media. Start saving now and every month with access to early, exclusive sales and savings when you become a VIP.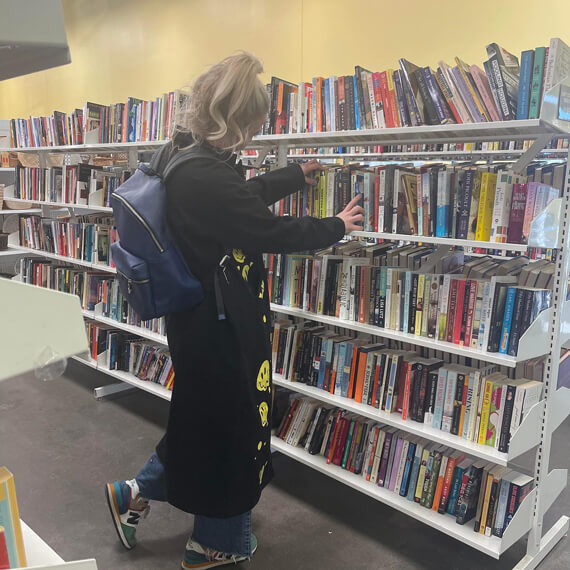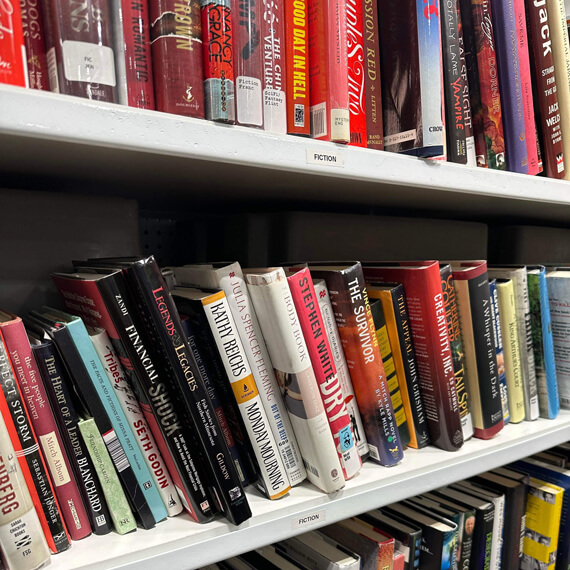 The average American reads 14 books each year, which can get expensive. Fill your bookshelf and expand your selection for less at Goodwill. We add items daily at our stores, with fresh book titles, media, music and more for bookworms, teachers, students and kids.