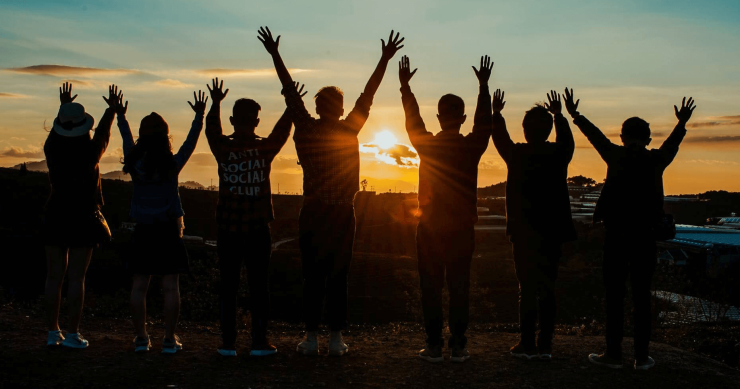 Darrin The Role Model
Goodwill-Easter Seals Minnesota (GESMN) participants come from all over the state with different backgrounds, experiences and needs. Over the years, GESMN employees have built long lasting relationships with participants, including Darrin.
Darrin worked many jobs throughout his 19-year career before being laid off; that's when he knew he wanted something more. He came to GESMN through a referral from the Department of Vocation Rehabilitation Services in 2011 and participated in many pre-employment programs: employee development services, job placement and supported employment. GESMN supported Darrin with job training, resume assistance and he learned how to apply for jobs online.
In June 2012, Darrin found work at McDonald's and immediately jumped in, learning everything from drive-thru duties to grilling. He says his favorite part of his job is keeping the restaurant clean and looking nice; it's also less pressure than food preparation.
"They have been a great employer and they saw Darrin's potential. They helped him navigate through the different roles and helped him find the perfect role for Darrin's skills to shine," says Erika Nordby, his career navigator.
As for the future, Darrin plans to continue working at McDonald's and filling in gaps during the current worker shortage. His dedication and hard work are even more important now.
"My experience with Goodwill has been great. It's a good program for people to get training or retrained after you have been out of work for a while and you get behind on what is out there," says Darrin. "Erika has also been a big part of my work and a good person to help."
"Darrin is a positive role model. He is always willing to help out, his work ethic is wonderful and his friendly personality pays off at work," says Erika.
If you or someone you know is interested in free job training, get details here.