Director of Employment Jim Durdle Answers Questions About Unemployment
Job openings are near an all-time high, yet help wanted signage is all around our community. Why is that? Goodwill-Easter Seals Minnesota's Director of Employment Services Jim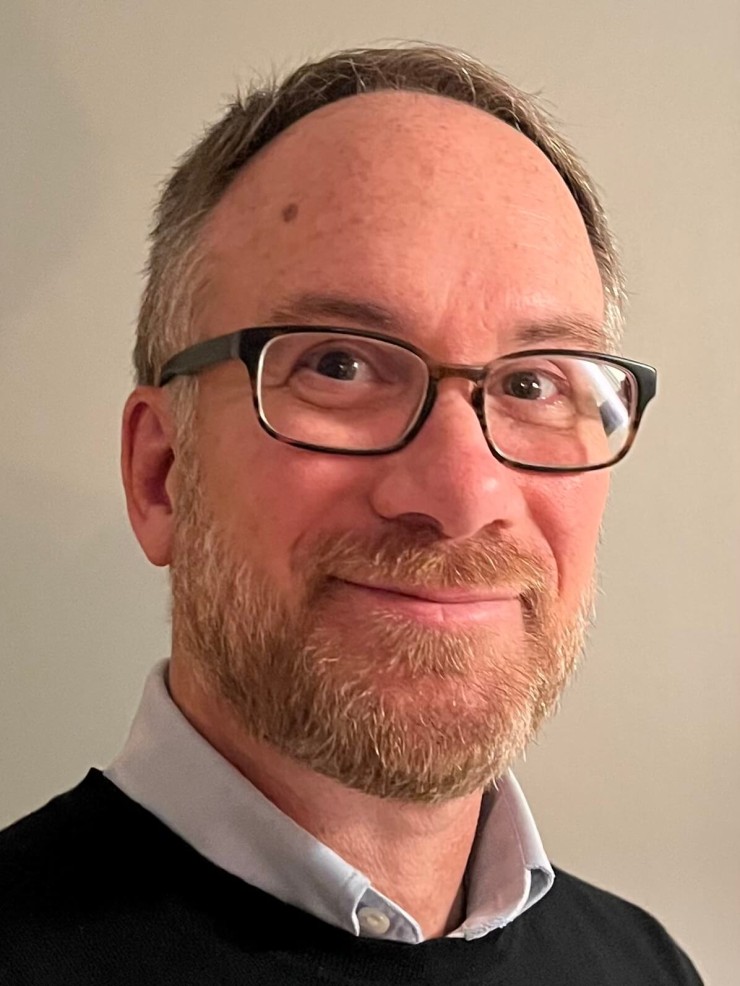 Durdle answers questions on everything from skills matching to the effect of benefits on employment.
Q. What challenges do participants currently face in job searching?
For some, entering the workforce has been challenging, even with the more positive trend line in job openings. One of the biggest challenges is their ability to pay their bills during this changing job market. And simple things people take for granted like childcare, reliable access to the internet, and transportation all present significant hurdles for job seekers.
Q. What is your team hearing from participants about the federal unemployment benefits ending last month? How have the additional federal benefits been helpful?
Participants feel stress and concern because enhanced federal unemployment insurance benefits helped them stay on top of their bills during tumultuous times. Many participants also noted how aware the expiration of federal enhanced benefits made them of how long they've been job searching. Whether they are single or support a household, the extra benefits kept people afloat while job searching for full-time work.
Q. Why does it take some people so long to find a new career path?
Many people we serve would jump at the chance to accept a job offer that is a good fit. When people come to our door, they often tell us the transition to a job has been difficult. Our dislocated worker program helps people who are well-positioned for the next phase of their career based on their education and work experience. While there is a large demand for roles such as food service, hospitality, and drivers, etc. these are often not the positions that our job seekers have experience.
We call this "skills matching" and many participants see a mismatch between their skills and the jobs currently available. Some participants have been told they are overqualified for positions, leadership roles have a high volume of applicants, and they often tell us that they are not hearing back from employers. The hiring process at times can overlook high quality candidates that would make excellent employees. Many participants express that they want to work again not only for financial reasons, but also because they miss feeling productive at their jobs.
Q. How can Goodwill Easter Seals help?
Navigating the job market is challenging for both job seekers and employers. This is where the staff at Goodwill Easter Seals can help. We understand the methods, tools, and networks to identify career opportunities, strengthen skills, work with training institutions, and help job seekers connect with employers.
We're here to help! Our Employment Services can assist dislocated workers in job searching, resume writing, interview prep and more.