GESMN Recognizes Juneteenth
Juneteenth serves as a reminder of our country's past and hope for a better future. The holiday commemorates the day Union troops arrived in Galveston, Texas to deliver the news that the enslaved Black people in the state were no longer enslaved through the emancipation proclamation.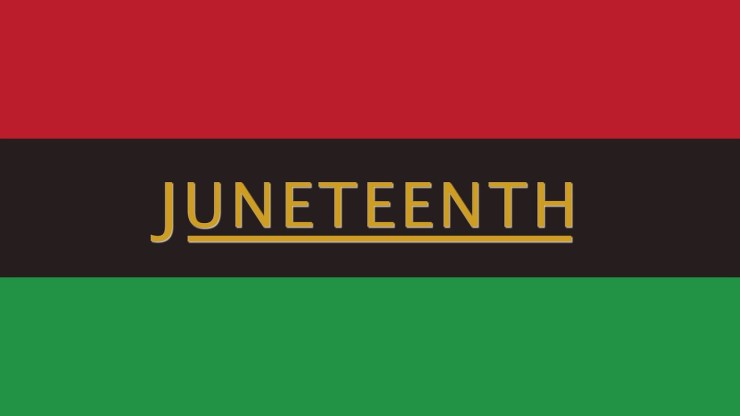 Goodwill-Easter Seals Minnesota recognizes the importance of the holiday, as well as all the progress that Black activists have made over the years. We continue to strive for equitable outcomes for BIPOC members through our services, choice in vendors and hiring practices. GESMN strives to reflect the communities it serves to ensure everyone feels welcome and that we can narrow the gap for job applicants who are often underrepresented. Our program participants come from over 20 different countries.
As an organization we aim to provide more DEI opportunities in our communities and for our staff, including promoting DEI events and issuing a CEO DEI challenge for our employees to explore their intersection with diverse issues.
To learn more about our DEI efforts please visit our inclusion webpage.