Goodwill Industries International named 'Top 10 Charity' in U.S.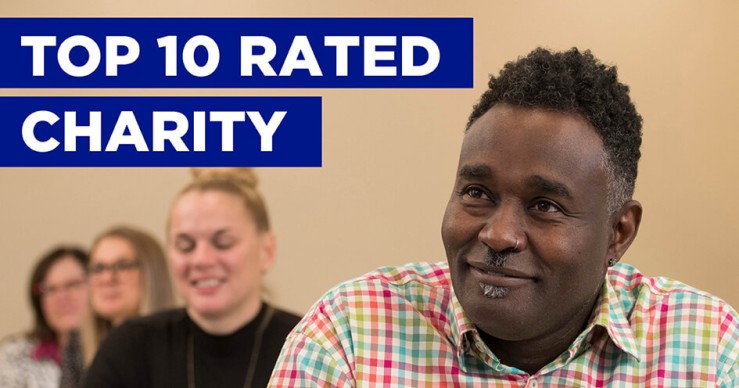 Goodwill Industries International (GII) was named a top 10 charity among the nation's top 100 charitable organizations by The NonProfit Times (NPT) and Forbes Magazine for 2022. NPT placed GII second among the nation's largest nonprofits on its Top 100 list, while Forbes ranked GII seventh among the Top 100 Charities.
Goodwill-Easter Seals Minnesota (GESMN) is one of 155 locally-based 501(c)(3) non-profit organizations in the Goodwill network across the U.S., Canada and 12 other countries. Since 1919, GESMN has generated proceeds from thrift retail, grants and financial contributions to fund nearly 20 customized services that help Minnesotans get equitable access to jobs, create stable careers and realize the power of work.
The NPT Top 100 examines the largest nonprofit organizations that raised at least 10 percent of their revenues from public contributions. The Forbes list highlights America's largest charities based on private support and donations and focuses on how much of a charity's total revenue goes directly to its charitable purpose.
Read the full news release.