Goodwill Through The Years
For over 100 years, Goodwill-Easter Seals Minnesota (GESMN) has been a leader in employment services, meeting community needs as they evolve over time and eliminating barriers to work and independence.
Then…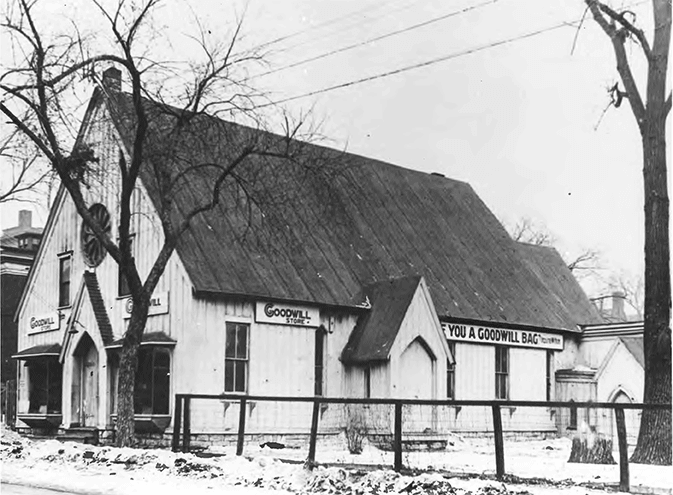 Goodwill-Easter Seals Minnesota was founded by Reverend Herbert Burgstahler in 1919. The organization accepted donations, works repaired donated merchandise and were paid by the store sale receipts.
It wasn't until World War II that the government requested Goodwill Industries support with the rehab of servicemen with disabilities, resulting in the start of job training programs and centers.
In 1984, Goodwill Industries and the Easter Seals Society merged in Minnesota, combining job training, placement and other employment services.
Now…
Today, GESMN takes pride in inclusivity, connecting people to jobs and contributing to a greener Minnesota.
GESMN serves people who are often overlooked or underserved in the workforce into life-changing careers.
Goodwill store locations help divert 65 million pounds from landfills annually.
As an employer, GESMN builds on employee engagement, inclusion efforts and supports a workplace culture where employees can be their authentic selves.
GESMN was named a Star Tribune Top Workplace for the last two years and in 2022 made the Top 200 overall workplace list. Our employees believe in our mission and are our most valuable resource.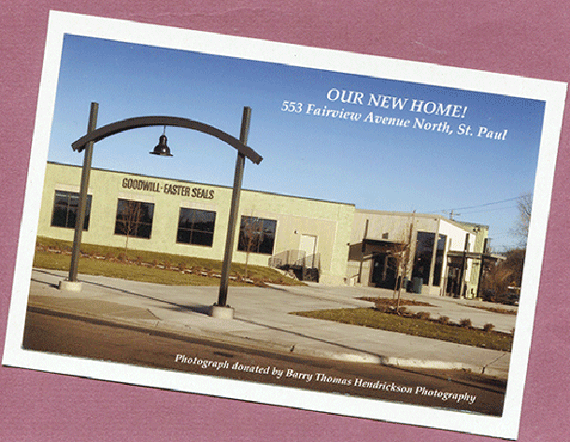 District Manager Lawrence M. says, "We work as a family. I can bring my whole self to work and I feel like a part of the team. This organization loves and appreciates all its employees and this is reflected in their hiring and retention of people from all backgrounds and walks of life. This is proof the organization truly understand diversity and inclusion."
Goodwill has much to offer as an employer, service provider and nonprofit organization serving our community. Find out how Goodwill can open doors for you at gesmn.org.