Hudson Store Grand Opening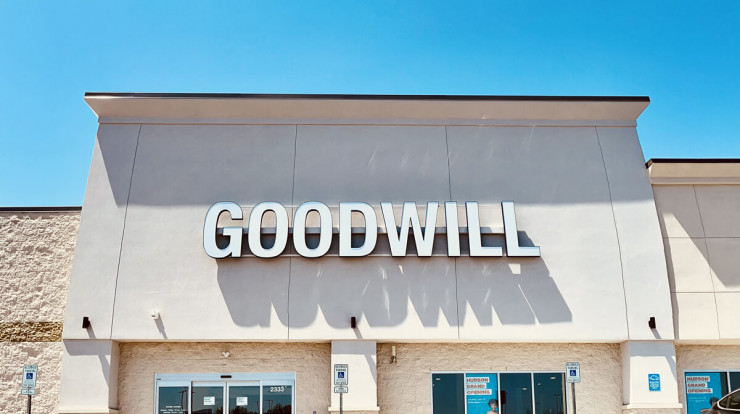 On June 12, we opened our doors of our new Hudson location to the public! The new store is located at 2333 Coulee Rd in Hudson, Wisconsin.
As you walk in the main entrance, it opens to 20-foot ceilings and an open floor plan allowing you to browse the 1000's of new items we stock every day. The store is lined with rows of clothing for all ages and items are neatly organized to make treasure hunting fun, fast and easy!
We are working to better serve our customers and donors by remodeling several of our store locations. Check out these refreshed spots: Coon Rapids, Roseville Cleveland, Minnetonka and Maplewood.
Did you visit our new Hudson store or any of the newly remodeled stores yet? If so, tag us on social media @goodwillmn and show us your thrift haul!