Lee's Career Flourishes at Goodwill-Easter Seals Minnesota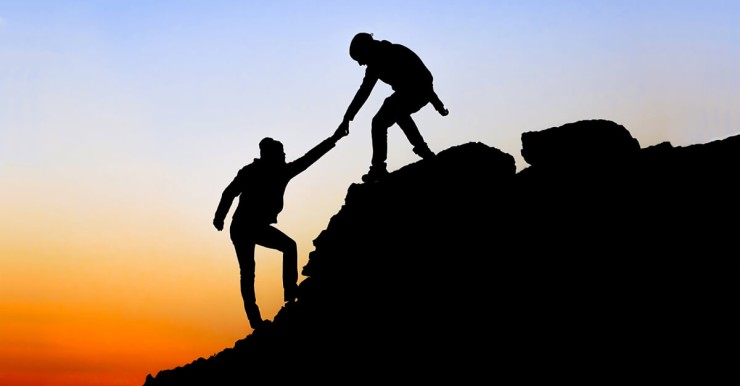 Lee knows firsthand what it's like seeking career services to support her family. 
As a former participant of GESMN's Family Achieving Success Today (FAST) program, she has unique insight into how people feel when seek career support.  After completing the FAST program, Lee's career navigator offered her a job.
Lee is now a full-time employee on the services and programs team as a career navigator, joining the very team that helped her start a new career.
"Before coming to Goodwill, I never thought I could work in a position to interact with the community and serve others. Goodwill has been a life changing career," Lee explains. "I have a generous heart for everyone.  I'm so happy to bring that into my job and help others start a new career and life."
"When I was a participant, my career navigators Kristen and Amanda were always there for me and made my life easier," Lee says. "They were always checking in on me and it was nice to know I had people looking out for me."
Today, Lee helps people identify their strengths and apply for jobs; she has already enrolled eight participants and helped place three in jobs since she started in August of 2021.
"My favorite part of my job is helping participants with the variety of resources we offer," says Lee. "Goodwill's mission to eliminate barriers to work and independence makes me love what I do and enjoy work every day."
If you or someone you know could use career support, visit gesmn.org/services.