Mental Health's Importance in Employment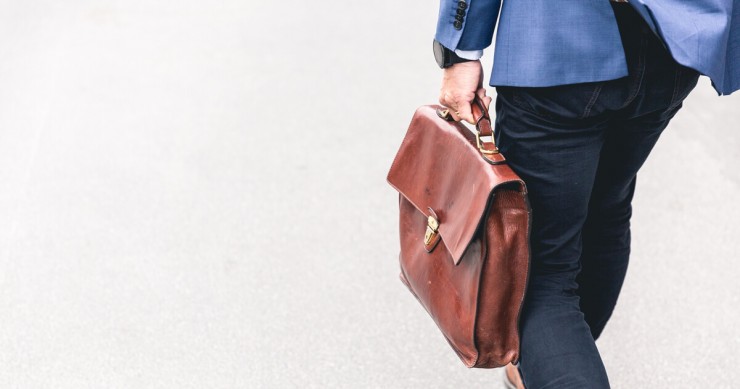 March 12 is Mental Health Day on the Hill at the Minnesota state capitol, when legislators and constituents gather to rally for support of people affected by all types of mental health issues.
Globally, an estimated 264 million people suffer from depression, and a recent World Health Organization study estimates that depression and anxiety disorders cost the global economy $1 trillion each year in lost productivity. Unemployment can be a risk factor for mental health issues, yet maintaining employment actually lowers the risk.
The connection between mental health and employment is not a new concept. Researchers have been looking at how unemployment affects mental health since the Great Depression. The research shows that when you lose your job, besides losing your income, you tend to be cut off from personal work relationships, the structure of having a daily schedule and a sense of purpose.
Goodwill-Easter Seals Minnesota (GESMN) helps people find long-term employment, so they can experience the power of work. In addition to new-found employment helping their economic status, stress relief from a steady job can positively affect the mental health of the people we serve.
One of the employment programs offered by GESMN is Individual Placement and Support (IPS). IPS is an employment model that helps people with mental illness achieve steady employment in competitive jobs. With the IPS model, employment supports are integrated or embedded within mental health treatment services. IPS has been effective for people with different mental health diagnoses, educational levels and prior work histories.
Join GESMN in advocating for children and adults living with mental illness and their families at Mental Health Day on the Hill on March 12, 2020. Register to ride a bus from locations across the state.
For 100 years, GESMN has helped over 600,000 people navigate a path to a brighter future and find independence and a sense of purpose.