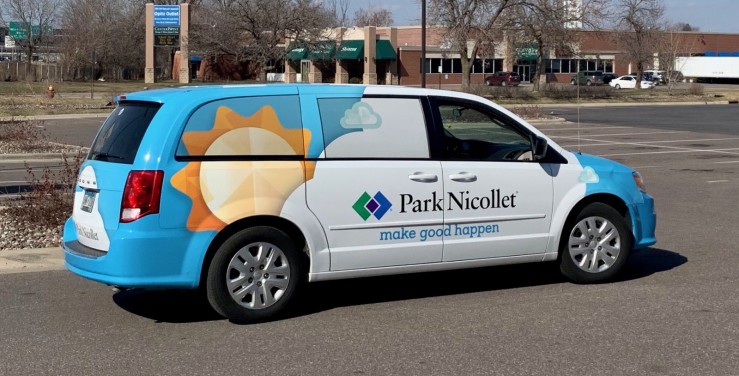 A message from our President & CEO about GESMN's response to COVID-19
As communities across the globe are feeling the effects of COVID-19 and working to support people in need, stories of hope are emerging.
People are working together to uplift others, and so are we. Our mission is to eliminate barriers to work and independence has become even more critical, as many people now face additional barriers to employment and need our support.
In March, over 3 million Americans filed for unemployment benefits. Our work in connecting four people to jobs every day is still happening and we're seeing successes:
We transitioned many services to digital formats and are currently serving over 2,000 people. Our Business Professional Pathways and Automotive training students are learning online for the first time.
Our Work Incentives Connection team is helping people navigate work and government benefits, as staffing is temporarily changing across many industries, nonprofits and more.
Three of our program participants in Rochester received job offers last week, despite trying economic times.
Our organization is also thinking creatively to help meet community needs:
We offered select store locations as COVID-19 drive through testing stations to medical professionals if needed.
Last week, GESMN provided medical scrubs to several area hospitals that were short-handed and requested supplies.
Our organization found and donated over 1,300 much-needed PPE masks to Health Partners.
We're working hard to sustain services for our most vulnerable neighbors and offer new resources through innovative collaborations with other organizations. But we've made difficult decisions in the interest of public health to temporarily close parts of our operations and many our dedicated staff members are affected.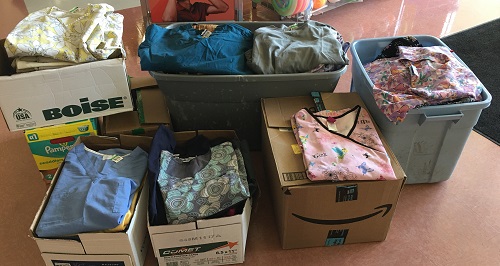 You can help! You can help keep our services available for people who need job support now more than ever, by making a financial donation. You can also refer someone to our job training programs or get help from a career navigator today.
Goodwill-Easter Seals Minnesota has been serving this community for a century and has an important role to play in helping people recover from this period of unprecedented employment changes. We look forward to the next 100 years of service to our community, with your support!
Michael Wirth-Davis, Dr. PA
President & CEO