President & CEO Michael Wirth-Davis' Message to Employees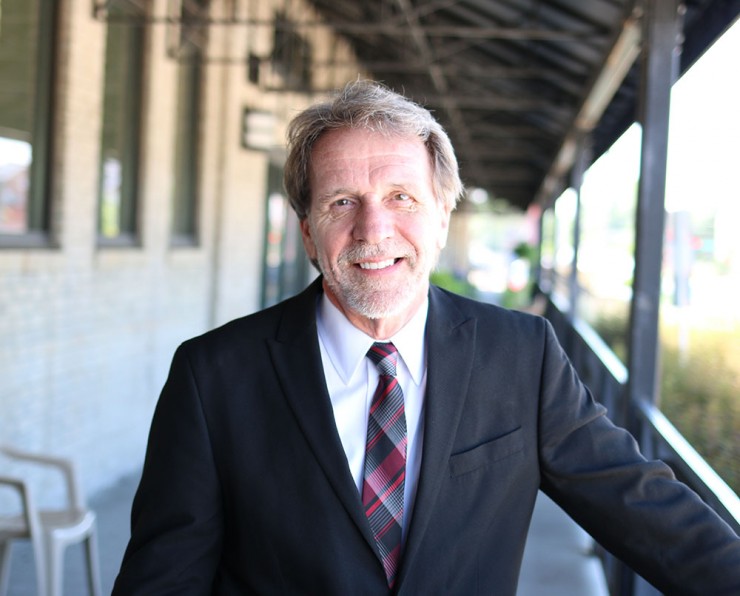 Greetings:
Like many others, I am struggling to process recent events that weigh heavily on our hearts.
I would like to share my deep sadness and grief surrounding the death of George Floyd and the unrest that is happening in the Minneapolis and St. Paul communities. Our thoughts are with Mr. Floyd's family, and also with the broader community. His life mattered. We don't have any answers, but we acknowledge the feelings and emotions of participants, employees and the communities we serve.
We acknowledge that unfortunately, this is not an isolated incident. Recent events in Minneapolis remind us that now is the time to reaffirm our dedication to inclusion, diversity, and equity as central tenets in our organization's work.
Here is a link to resources that includes books, articles, podcasts, film and TV, organizations to follow on social media and more to broaden knowledge around anti-racism and social injustice. Additionally, HR has several resources for employees who need support:
Family Means is a nonprofit organization that offers general counseling, therapy and grief counseling. Services are currently done virtually. Sliding scale fees are available for those in need.
Erickson counseling services specializes in grief and trauma counseling. Virtual appointments are available. Click here or call 651-234-0891.
Canvas Health offers general counseling as well as crisis services. Virtual appointments available as well as sliding scale fees. Click here or call 651-777-5222.
Employees can check with their individual health insurance carrier for additional counseling services and fees.
We will continue to share additional resources and your ideas are always welcome to help foster a supportive and inclusive environment at GESMN.
Sincerely,
Michael Wirth-Davis, D.P.A.
President & CEO