Recently laid off? We can help!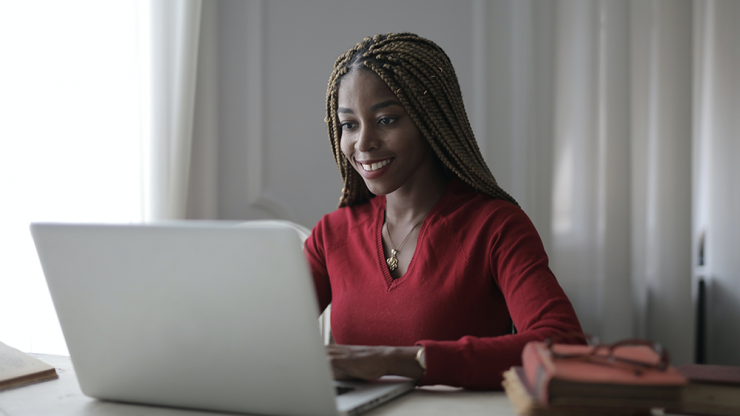 Many people in our community are experiencing job loss, and over 350,000 Minnesotans have filed for unemployment benefits to date.
You are not alone. Goodwill-Easter Seals Minnesota is here to help with our Dislocated Worker program!
We can assist anyone in Minnesota with the following services:
Career counseling and assessments to help determine your career path
Resume assistance, interview preparation and access to networking groups
Assistance with job searching
Funding and help with career certifications and training programs
We're keeping safety a priority and meet with job seekers remotely via phone, email and video conferencing. The Dislocated Worker program has no cost and can be catered to meet individual needs.
Contact Avery at abardell@gesmn.org or 612-286-8597 to get started on a new career path!