A Safe and Fun Halloween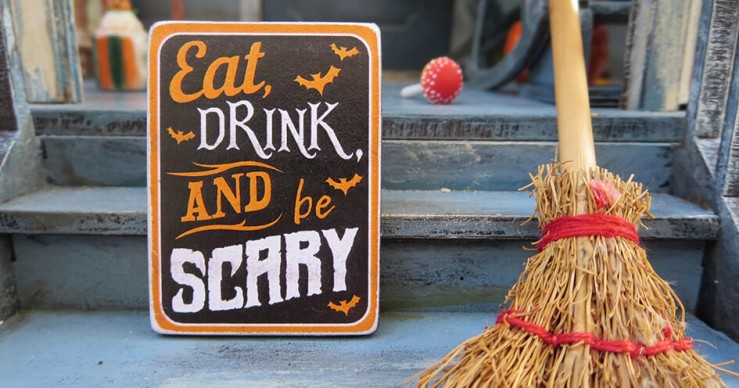 Most of 2020 has looked a bit different, and according to the CDC, Halloween will too. On Sept. 21, the US Centers for Disease Control and Prevention (CDC) issued its guidance for how to have a safe Halloween.
With door-to-door trick or treating discouraged, it is time for parents to get creative. However, if you are stumped for ideas on how to make this Halloween one to remember, let us help!
Halloween Scavenger Hunt
On the CDC's list of low risk Halloween activities is a Halloween scavenger hunt in your home or in your yard. If the thought of thinking up clues seems exhausting, there are many premade lists available on Pinterest.
Virtual Costume Contest
If you are missing family and friends that you would usually spend the holiday with, connect virtually but have a plan. Rather than just another Zoom call, have everyone dress up and model their Halloween look for the year. Then, have everyone vote on whose costume is best. Looking for costumes on a budget? Stop in to your local Goodwill!
Family Movie Night
Enjoy some quiet time curled up on the couch and introduce your kids to your favorite childhood Halloween movie. "It's the Great Pumpkin, Charlie Brown" is great for all ages – and, of course, a Minnesota favorite. Check out this list of 30 classic Halloween movies.
More Décor
If you are staying in this year, décor is more important than ever! Go all out decorating the inside of you home, and let the kids help be part of the process. Bring them to Goodwill and give them a budget to pick out some items they would like to put up in the house.