Spring Cleaning Tips & Tricks
Spring is finally here! While your garden enjoys some April showers, treat yourself to a cleaner space with these helpful tips and tricks:
Sort
Sort your unused winter clothing. As you put away the sweaters and long johns for the season, be sure to ask yourself how many times you actually wore them this year, if they still fit your style or if you see yourself wearing it next year. If not, find your nearest Goodwill and donate it!
Donate
Make piles for donating, upcycling and recycling. If you're not sure which donated items Goodwill accepts, check out our online search tool!
Organize
Take advantage of color tag and VIP sales to stock up on organizational supplies. Baskets, shelves and other organizers are great finds at your local Goodwill and are even better when you can find them on sale!
Thrift
Secondhand shop at Goodwill for your next round of seasonal needs. Every time someone buys something secondhand it helps to save valuable resources like water! Text JOINGOODWILLMN to 757575 to access exclusive VIP sales!
Upcycle
Repurpose the clutter into art! If something is truly sentimental, find a way to save it, like framing your favorite ticket stubs, turning your old boots into pots or transforming your old t-shirts into a quilt. You can find craft supplies, like frames, at Goodwill.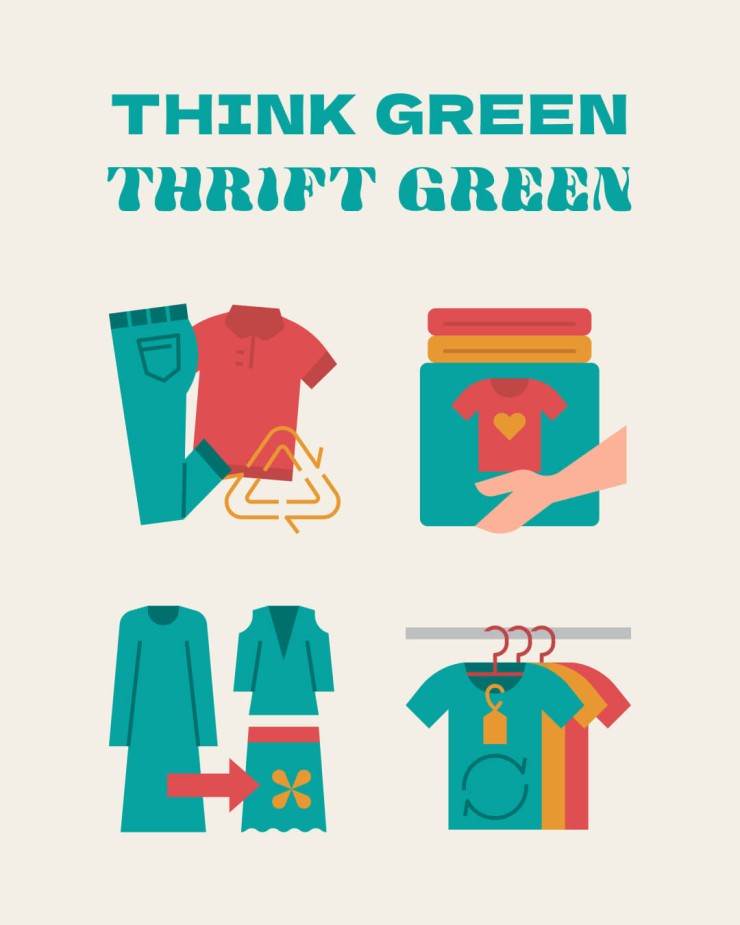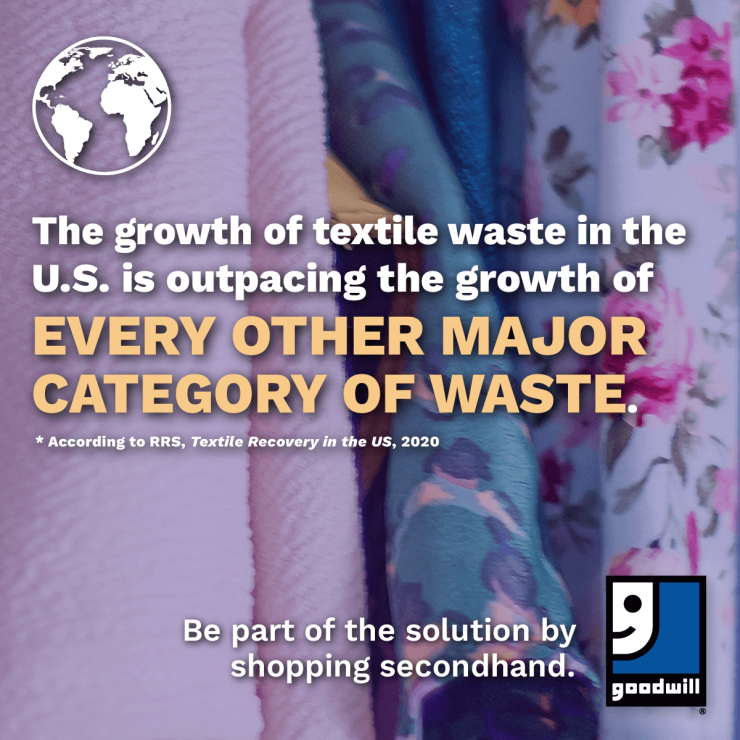 By donating or purchasing at Goodwill, you support Goodwill-Easter Seals Minnesota's (GESMN) nearly 20 programs that serve over 4,500 people each year in our community who deserve equitable access to jobs and stable careers. Learn more about GESMN's mission here.