Thrifted Weddings Are Trending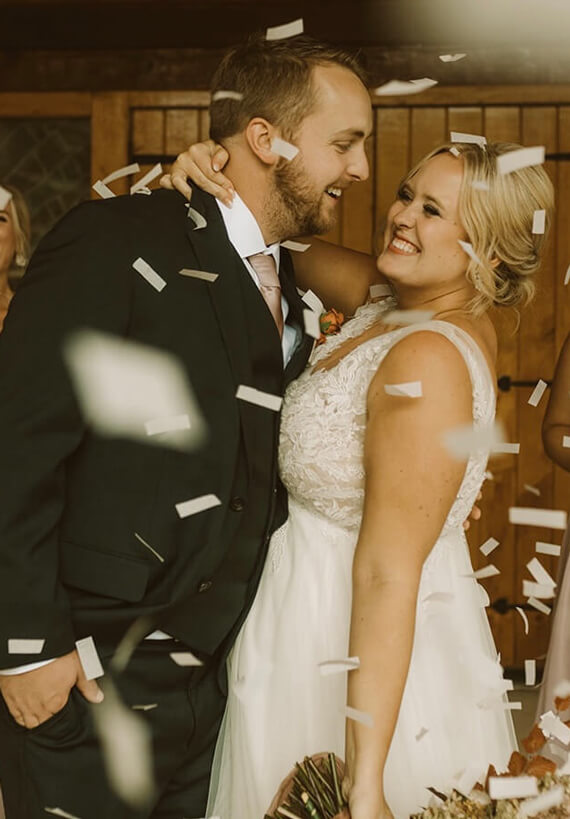 Weddings are expensive! The national average for 2021 was $22,500. However, this doesn't have to be the case for you. Thrifting has always been a huge part of my life and the second I got engaged, I knew it had to play a huge part in my wedding.
I wanted to share my little secret of how to stick to your wedding budget. I went to Goodwill to start piecing together my dream wedding.
My husband and I got married in October 2021, and wanted to keep the price tag low, while still having everything we wanted and thanks to Goodwill, that dream became a reality. We thrifted most of our decor and even some outfits for pre/post wedding events from our local Goodwill stores. This saved us hundreds of dollars, allowing us to focus our additional funds on our future, rather than on the single day that was our wedding.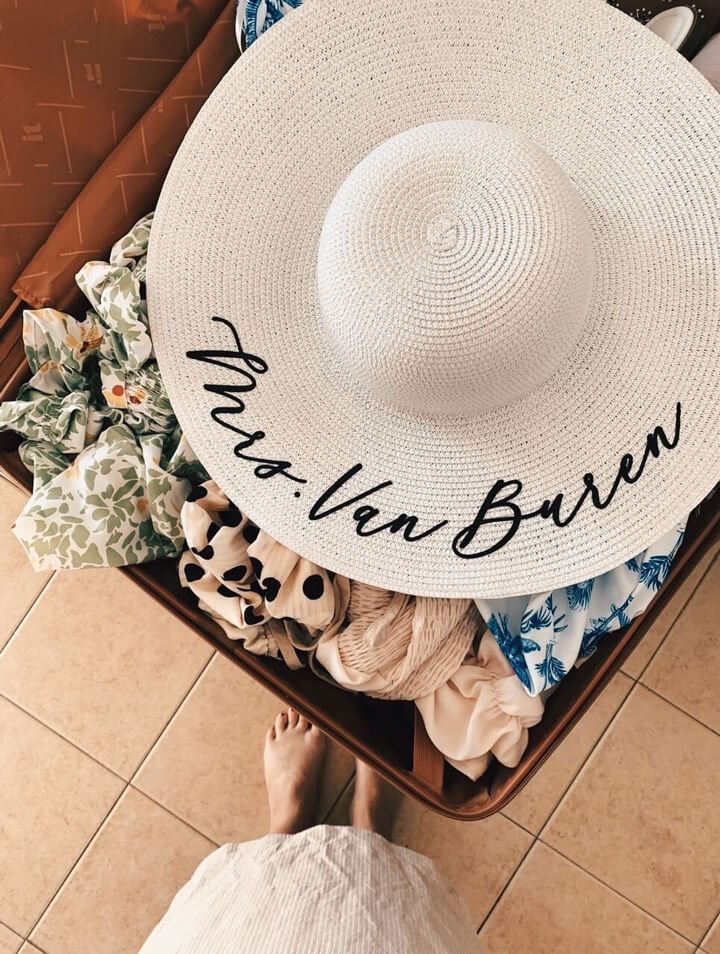 If you're like me and want the wedding of your dreams without breaking the bank, Goodwill is the place to go! That's one of the many reasons why I love thrifting, you can find high quality items at low prices. In this case, it allowed me to bring my wedding vision to life on a budget.
So now what kind of things did I find while shopping at Goodwill? Pretty much everything you would need to decorate your venue and ceremony space. I found everything from champagne flutes, to centerpieces, greenery, candle holders, signs, and even some brand-new food warmers for the reception dinner.
I knew after our wedding when people were asking me to buy things from our day, that I wanted to keep sharing them with other couples on a budget. So now, something that was once loved by someone and donated, then bought by me to support my local community, is getting to be loved time and time again. I can't think of anything better than that!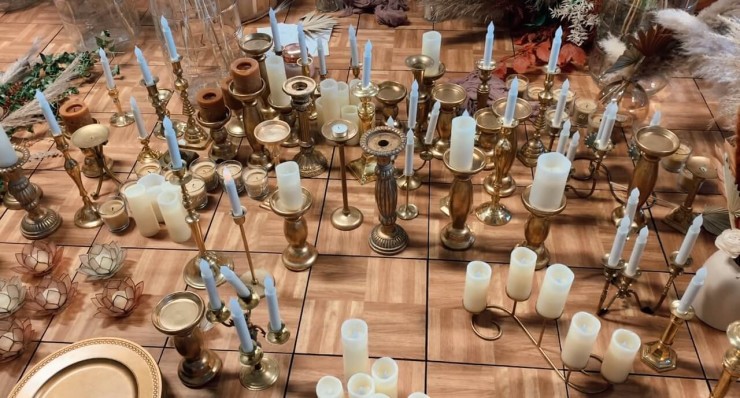 Thanks to Goodwill, I was able to have the wedding of my dreams, while staying under budget. I encourage you to check out a Goodwill near you to plan your dream wedding, without spending the nightmare cash. And yes, we had a quick stop by our local Goodwill on our wedding day. It only felt right.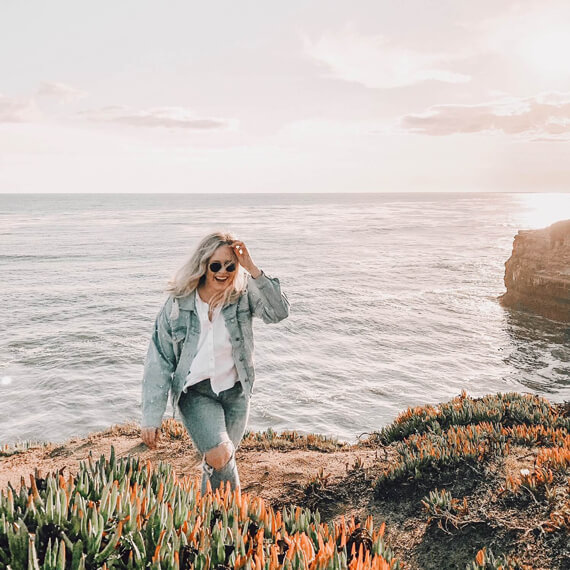 Meet Haley
Hi! I'm Haley; thrifter, iced coffee lover and founder of Haley's Hanger. I love the thrill of getting a good deal. You'll find me shopping at Goodwill with an iced coffee in hand (even in the winter when it's 5 degrees)! I've claimed the role as personal shopper for all my friends on a budget. There's nothing that makes me happier than when someone compliments my outfit and I can say, "thanks, it's secondhand." I've never thought of second hand meaning second best.
When I'm not thrifting, I love traveling. When I'm traveling, I ask Siri to take me to the nearest thrift store near me. I love doing DIY projects with the help of my husband and up-cycling things from Goodwill. Nearly our whole wedding was thrifted and now we run a wedding venue in Crosslake, Minnesota that couples can use our thrifted decor again and again.
If you love secondhand fashion, DIY's, and the behind the scenes of running a wedding venue, follow along on Instagram @haleys_hanger. If you love thrifting, I already consider you a friend!