Twenty-Two Interviews; One Second Chance
"When you're at peace, that's a position of power," JoAnn, a Department of Corrections employee recalls in her work with Freddy, who transformed his life after incarceration. "We could not be prouder of Freddy's new beginning and watching him overcome barriers to accomplish his dreams."
There can be multiple barriers following incarceration:
Quick deadlines to find housing and employment when having funds or even a valid ID aren't a given.
Job interviews can be stressful, wondering if questions will include criminal background.
Navigating parole systems to break cycles and rejoin the community requires proactive engagement and support.
These are just to name a few. Yet Freddy kept pushing to forge career success. "After 22 interviews, I finally made it to a second interview," says Freddy.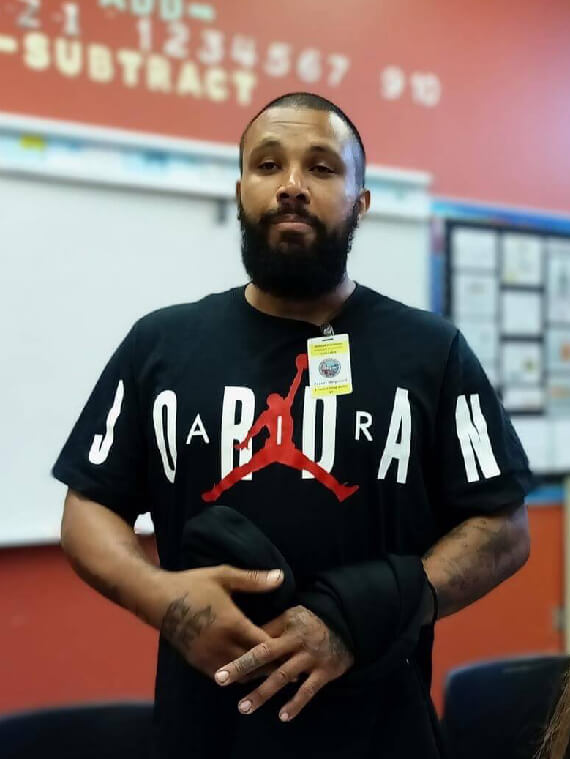 Goodwill-Easter Seals Minnesota's (GESMN) Reentry program is here for people like Freddy, driven to find success, who just need a little support to go a long way. In partnership with the "Opportunity for Change" program [from the Department of Corrections and Department of Employment & Economic Development] Freddie accessed support groups, moral reconation therapy (MRT) and job readiness/search tools.
Today, Freddy works at an auto parts store and owns a landscaping and renovation company. He also became a mentor to others in his therapy groups; most recently he was asked to be a guest speaker at a joint meeting with DEED and the DOC.
There is infinite potential in people who are given a second chance. GESMN's Reentry team supports people and advocates for systemic change, so less people have to brave twenty-two interviews to finally get their second chance.
Contact the reentry team at 651-255-4920 for support.