Ways to Give
Donate
The new year is the perfect time to start fresh! Cleaning out your closets and donating to Goodwill not only keeps unused items out of Minnesota's landfills, it also helps support people in your community with free job training and education programs. Store revenues fund our programs and services that help Minnesotans get equitable access to employment opportunities and realize the power of work.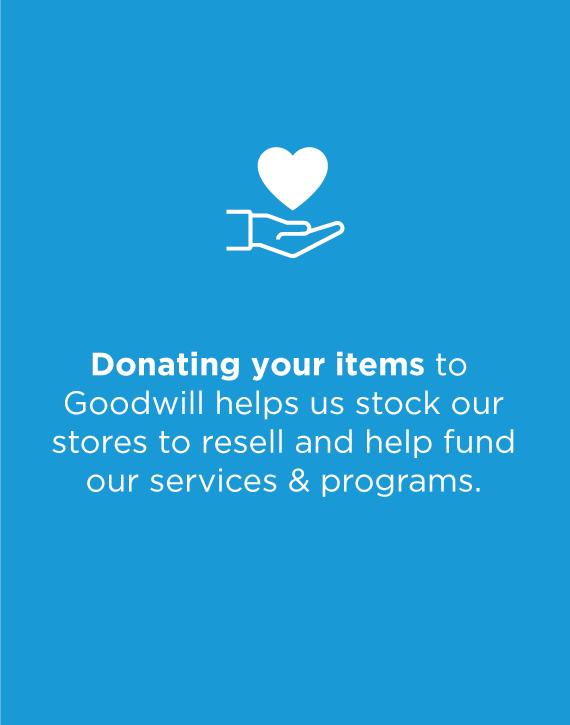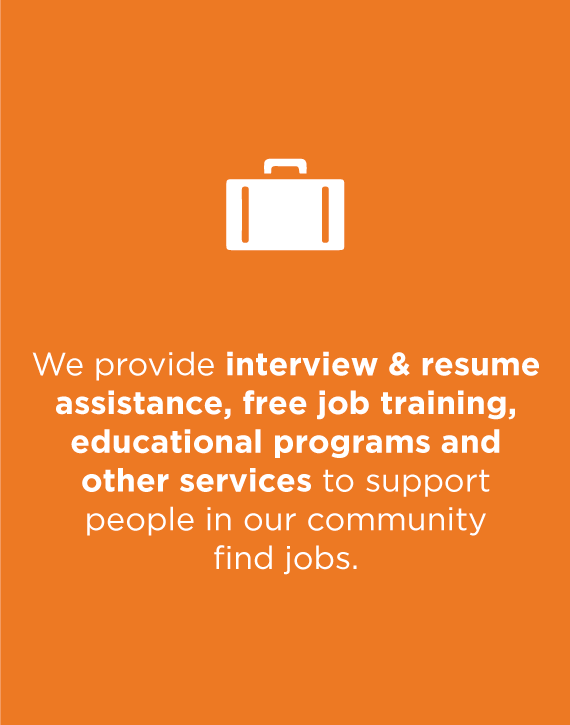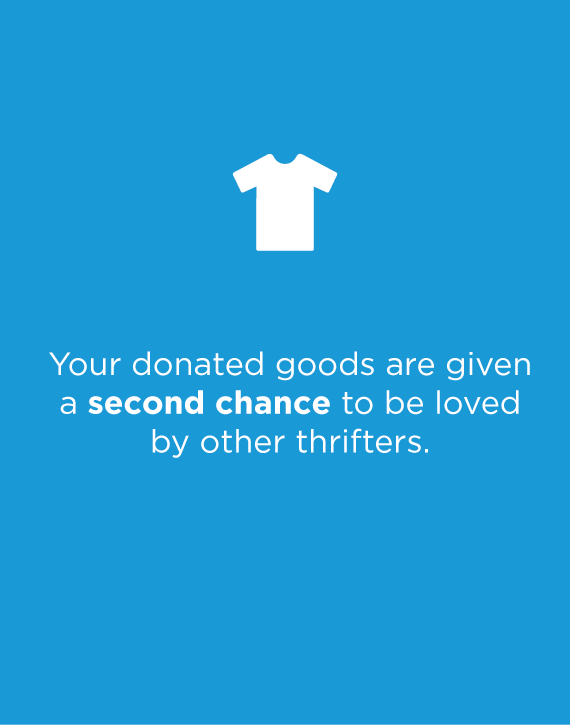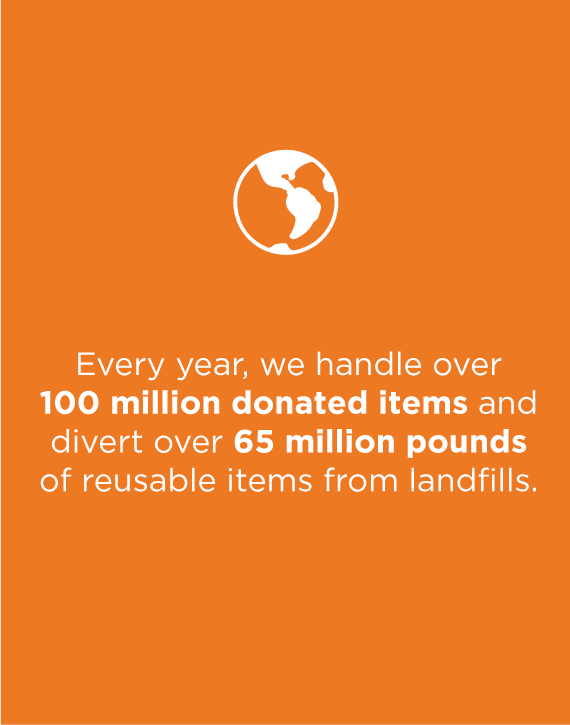 What are your donations used for?
Your gifts help sustain a holistic approach, ranging from assistance with interview clothing or a new tool belt, to industry-specific job training programs.
Advocates for workforce-related public policy engage with elected officials annually, putting Minnesotans to work regardless of their barriers.In any given year, we partner with 150+ government and nonprofit agencies to connect participants with community resources with your support.
To find the nearest donation site, visit here.
Other ways to donate
If your closet is already clean, you can also make an impact and change a life by helping us train someone to do a job that the community values. Your gift to GESMN takes away the barriers that stand in the way of a person thriving in a new career.
Thank you from all of us at Goodwill for your continued support. With your help, we connect people to jobs every day.
Since 1919, Goodwill-Easter Seals Minnesota has prepared people for work. Our workforce development services help individuals develop and expand skills needed to find and maintain fulfilling employment. Your donations and support help someone in your community find work.