We Believe In Justice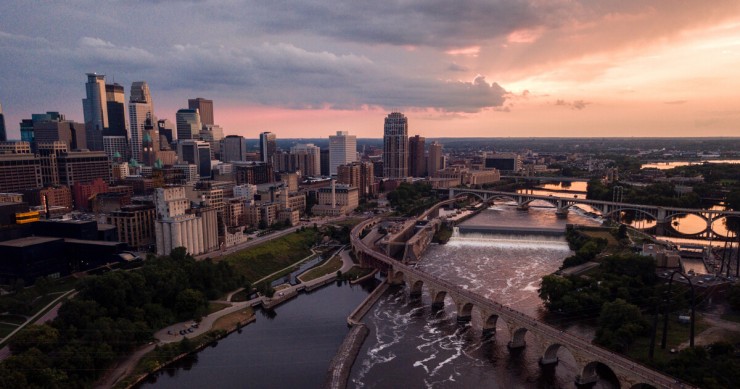 Goodwill-Easter Seals Minnesota and its board of directors believe in the following:
Black lives matter
We want justice for George Floyd
We support peaceful protests and purposeful dialog
We condemn any abuse of institutional power
We denounce and fight structural racism across diverse populations in the communities we serve
Goodwill-Easter Seals Minnesota will observe a moment of silence in memory of George Floyd and to honor his life at 1:00 p.m. on Thursday, June 4 during the planned memorial service at North Central University in Minneapolis.
All locations, including stores, will suspend operations from 1 – 3 p.m. to honor George Floyd, and to allow time for all employees who wish to observe or reflect on his local memorial service.
Thank you for your understanding.