What to expect from the 2020 Census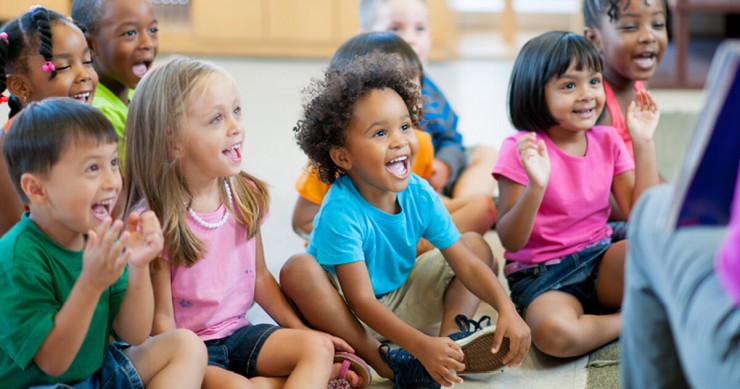 As you've likely heard by now, the 2020 Census is already here! Postcards began arriving by mail last week. But you may not know what to expect or how to count your household. Here are some of the most frequently asked questions about the 2020 Census:
Why should I respond?
The census results help determine how federal funding is distributed to your state and community. This funding pays for schools, clinics, roads and more. The census results also determine how many seats Minnesota will have in Congress, and we're right on the bubble of losing one of our representatives, so it's very important to get an accurate count.
What is the process to respond?
In March, the U.S. Census Bureau will send every household an invitation to complete a simple questionnaire about who lives at your address. This year it will be easier than ever to respond, as there is now an online option to submit your answers. You will also be able to respond by phone. If you do not choose either of these options, you will eventually receive a paper questionnaire in the mail.
What happens if I don't mail back my form or respond online or via telephone?
If you do not self-respond, a census taker will follow up in person to help you complete the census. This person is a trained member of your community who is simply there to ensure accurate data is collected.
Who should I count?
You will list all people living in your household as of April 1, 2020. This includes everyone living and sleeping at your home most of the time, and anyone that is formally or informally renting from you. So, if you have any family or friends staying on your couch, make sure to count them! Also remember to count any children living with you, including foster children, grandchildren, or children of friends, even if they are only temporarily living with you.
Who can access my responses?
By law, the Census Bureau must keep your responses strictly confidential. They only use them to produce statistics and determine funding. No one in the federal or local government will have access to your answers, and neither will your neighbors, friends or employers.
What questions will be asked?
You can see all of the questions and a sample form on the Census Bureau website.
If you have additional questions, we're always here to help. You can also visit www.2020census.gov to lean more.