Work with a purpose. Goodwill-Easter Seals Minnesota employees work toward a world where everyone experiences the power of work. By working in a retail store, in administration or delivering services to the community, all employees help eliminate barriers to work independence for Minnesotans. Join the team and make a difference!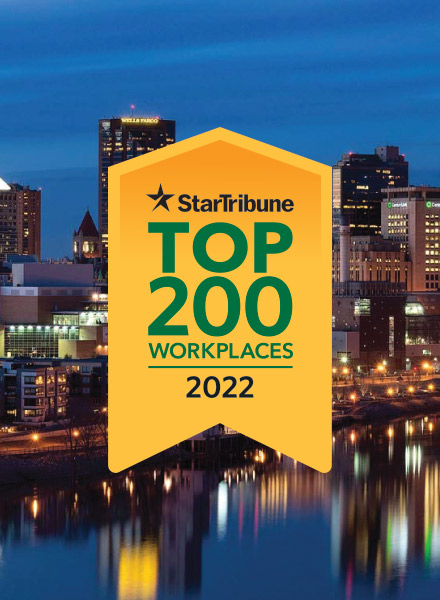 Featured career opportunities
---
Employee testimonials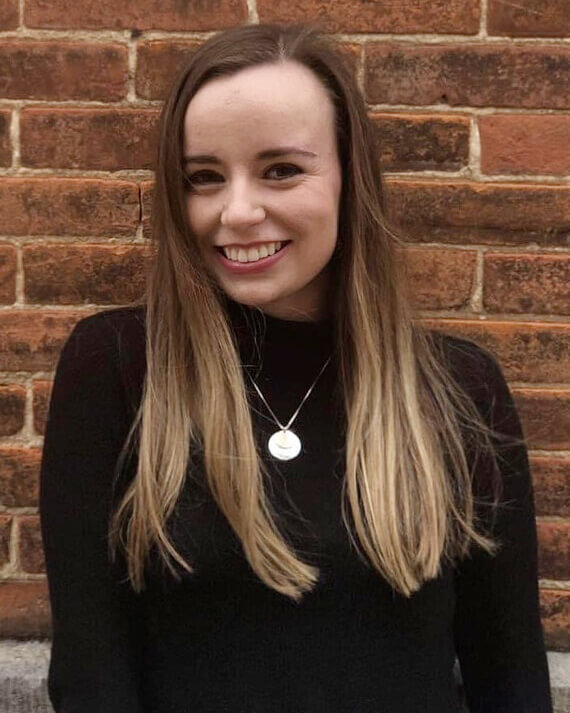 Annie H.
Corporate & Foundation Relations
"I enjoy working with my team and am excited about the opportunity to support our important services & programs, as well as learn from so many industry experts across our departments."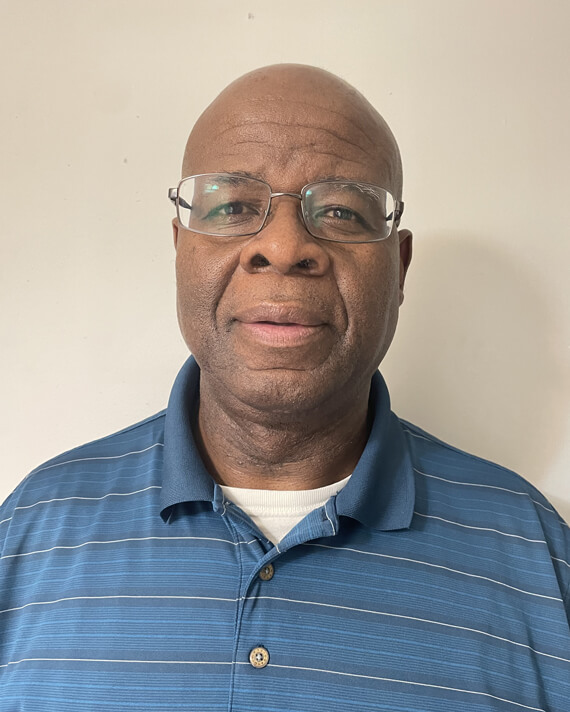 Lawrence M.
"We work as a Family. I can bring my whole self to work and 'I feel like a part of the team.' This organization love and appreciate all of its employees and this is reflected in their hiring and retention of people from all backgrounds and walks of life. This is proof this organization truly understand Diversity and Inclusion."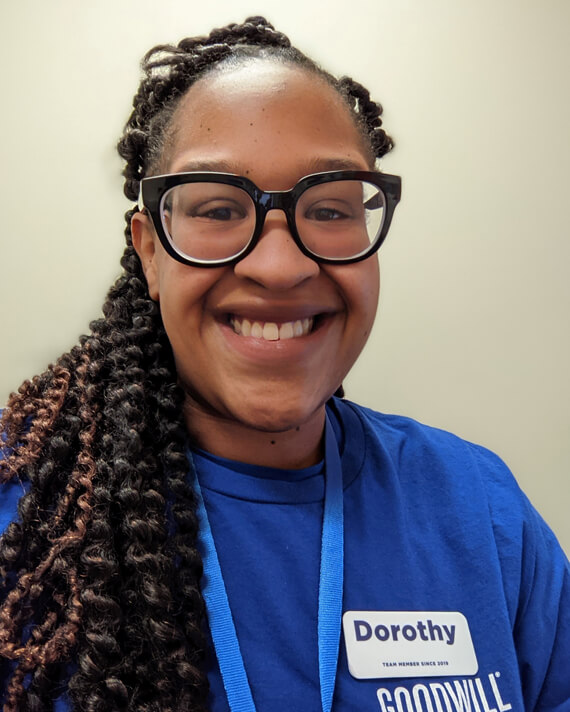 Dorothy D.
"I love the safety star program! I think it's great that we reward employees for making us a safer shopping environment."