Work with a purpose. Goodwill-Easter Seals Minnesota employees work toward a world where everyone experiences the power of work. By working in a retail store, in administration or delivering services to the community, all employees help eliminate barriers to work independence for Minnesotans. Join the team and make a difference!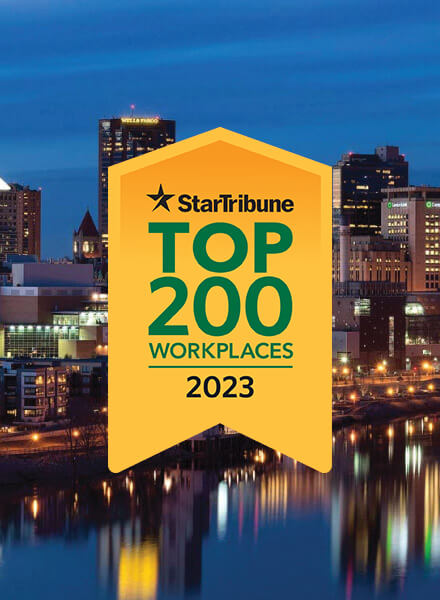 Featured career opportunities
---
Employee testimonials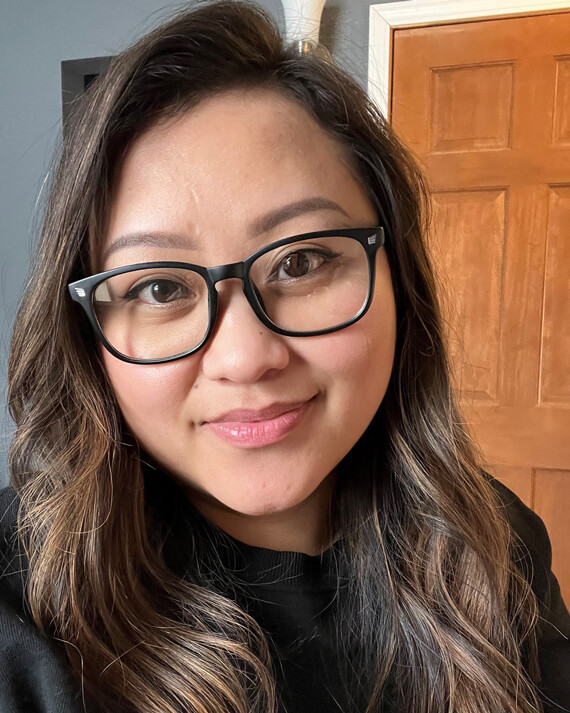 Sunshine M.
"I look forward to coming to work every day knowing that I'm a part of a greater mission to assist people to find work and centered around diversity, equity and inclusion. As a person of color, I feel valued, supported and driven to help others with this mission in mind. I love being a part of GESMN!"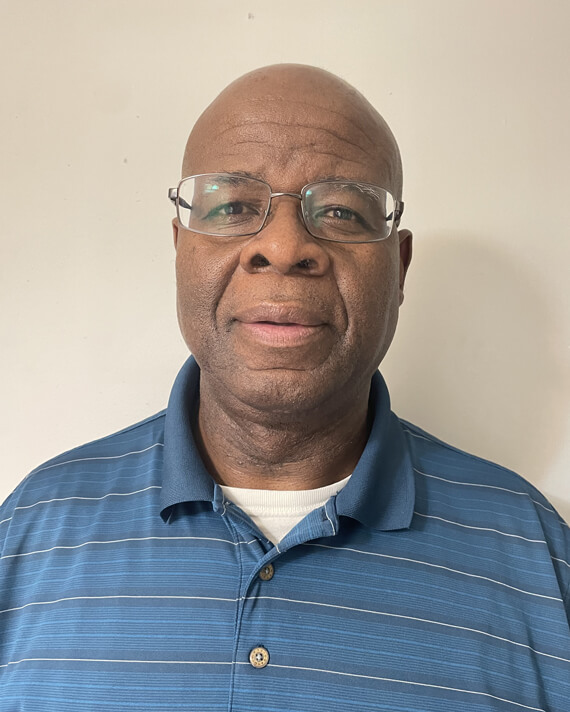 Lawrence M.
"We work as a Family. I can bring my whole self to work and 'I feel like a part of the team.' This organization love and appreciate all of its employees and this is reflected in their hiring and retention of people from all backgrounds and walks of life. This is proof this organization truly understand Diversity and Inclusion."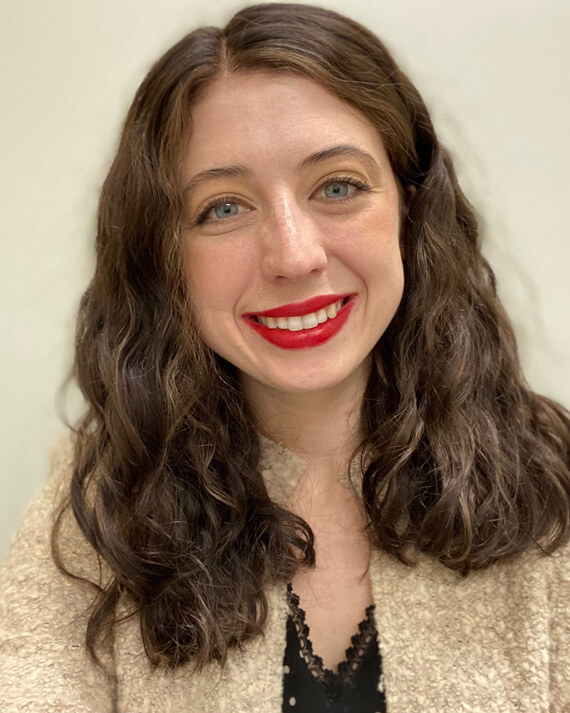 Rachel M.
"I feel GESMN truly cares about supporting DEI initiatives and the well-being of staff. This is shown in many ways throughout the company. GESMN is the best place I have ever worked!"