Work with a purpose.Goodwill-Easter Seals Minnesota employees work toward a world where everyone experiences the power of work. By working in a retail store, in administration or delivering services to the community, all employees help eliminate barriers to work independence for Minnesotans. Join the team and make a difference!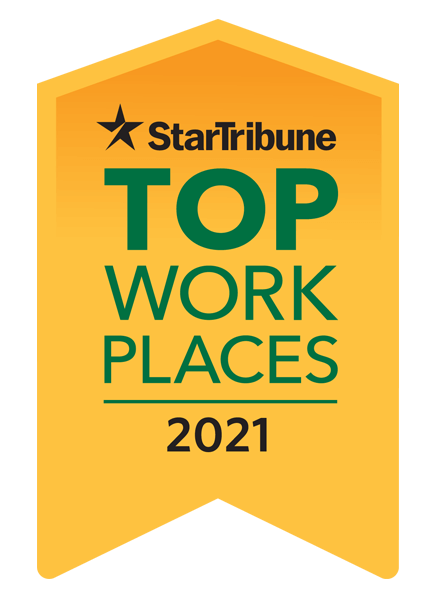 Featured career opportunities
---
Employee testimonials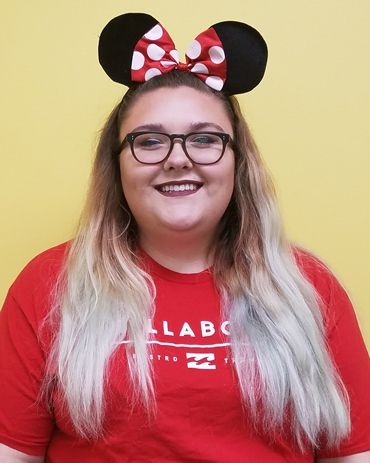 Alyssa P.
"Knowing that I'm not just clocking in and out for a pay check, I'm working towards making a difference in others' lives, is my favorite part of coming to work every day."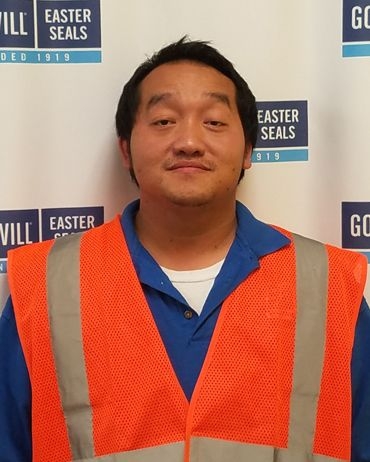 Neng Y.
"I have worked for a lot of companies and have spent 10 years with Goodwill because I have learned a lot."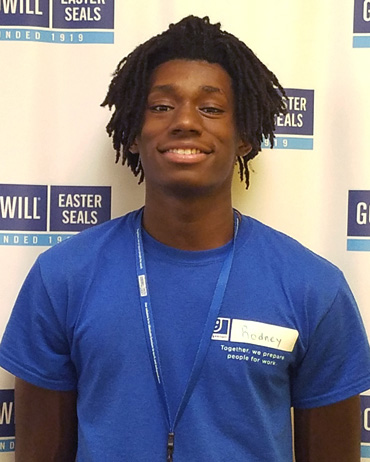 Rodney J.
"Knowing I am working for a great cause is my favorite part about coming to work every day."