BE SPOOKY. BE TRENDY. BE UNIQUE.
Shop from hundreds of unique costumes and Halloween decorations!
When you shop Goodwill, you help us connect people in
your communities to jobs.
MASKS, MAKEUP AND MORE!
Looking for something more simple?
Check out our stock of spooky masks, makeup and easy-to-make costumes.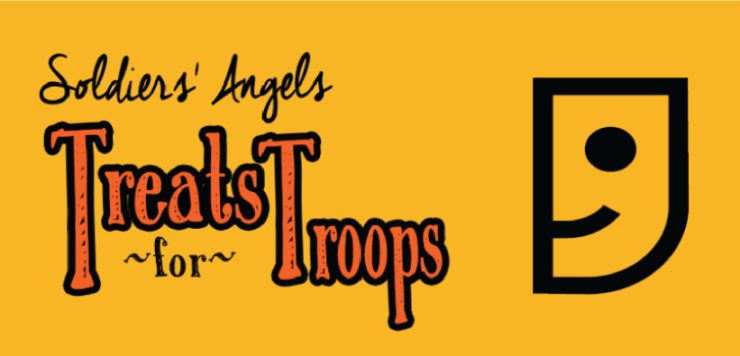 Take your excess Halloween candy and put it to good use. This year after Halloween, Goodwill-Easter Seals Minnesota is collecting candy for Soldier's Angels Treats for Troops.
Between November 1 and November 5, simply drop off your leftover candy at your local Goodwill. After November 5, the candy will be sent to the St. Paul Vet Center and distributed to local service members.
Check out these spooktacular events happening around Minnesota and western Wisconsin.