Halloween Headquarters
Find something for everyone with prices starting at just $0.99! Shop seasonal decor, costumes and more for a fraction of other stores.
We're getting creative in 2021 with safe and fun Halloween activities for the whole famiyl!
The Halloween capital of the world is in our own backyard!
Anoka, a northern suburb, celebrates Halloween like no other every year. There are dozens of family friendly events throughout October - check it out!
More Décor
If you are staying in this year, décor is more important than ever! Go all out decorating the inside of you home, and let the kids help be part of the process. Bring them to Goodwill and give them a budget to pick out some items they would like to put up in the house.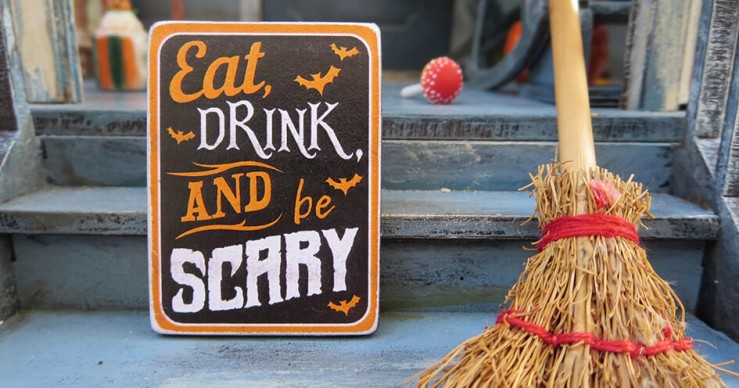 The Great Pumpkin Fest at Valleyfair
The Great Pumpkin Fest has started and with Halloween around the corner, now is the time to start planning out your perfect Halloween costume creation. Valleyfair is partnering with Goodwill to help you create the best costumes for you and your family!