DONATE
Donating gently used clothing to your local Goodwill is a great way to give back while keeping textiles out of landfills. Any any clothing that isn't sold gets recycled.
SHOP SECONDHAND
Shopping secondhand is one of the easiest ways to reverse the impact of fast fashion. Thrift shopping is highly affordable and extends the life cycle of perfectly good used items.
HOST A CLOTHING EXCHANGE
Hosting a clothing exchange event is a great way to not only get togethewr with friends and family but also receive new clothing while recycling other items.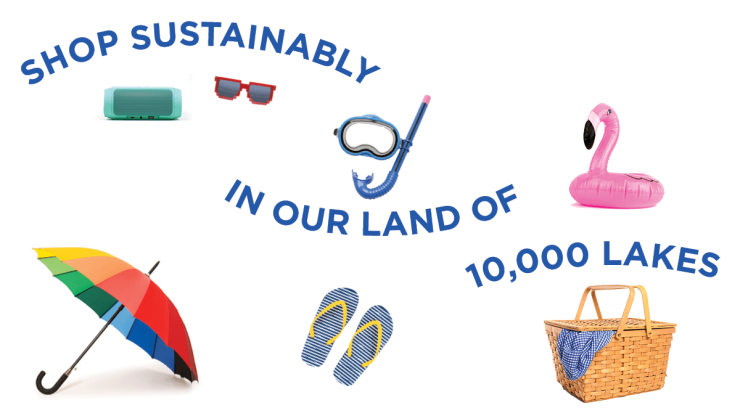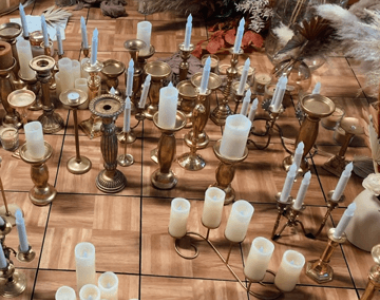 Waste Less, Get More at Goodwill
On Friday, April 22, people across the globe will celebrate Earth Day. Did you know every time you shop or donate at…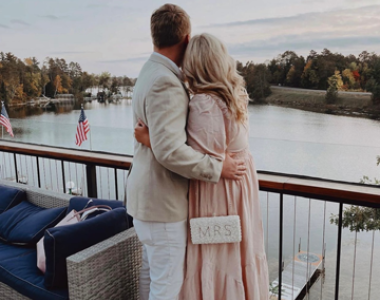 Thrifted Weddings Are Trending
Written by guest blogger and thrifter, Haley Van Buren of Haley's Hanger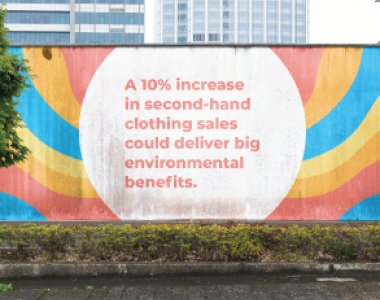 Fashion Can Be Affordable, Fashionable AND Sustainable
Earth Day is a day to think about how to make positive impacts on our world.
Plug in while you shop at these locations with car charging stations!