DONATE
Donating gently used clothing to your local Goodwill is a great way to give back while keeping textiles out of landfills. Any any clothing that isn't sold gets recycled.
SHOP SECONDHAND
Shopping secondhand is one of the easiest ways to reverse the impact of fast fashion. Thrift shopping is highly affordable and extends the life cycle of perfectly good used items.
HOST A CLOTHING EXCHANGE
Hosting a clothing exchange event is a great way to not only get togethewr with friends and family but also receive new clothing while recycling other items.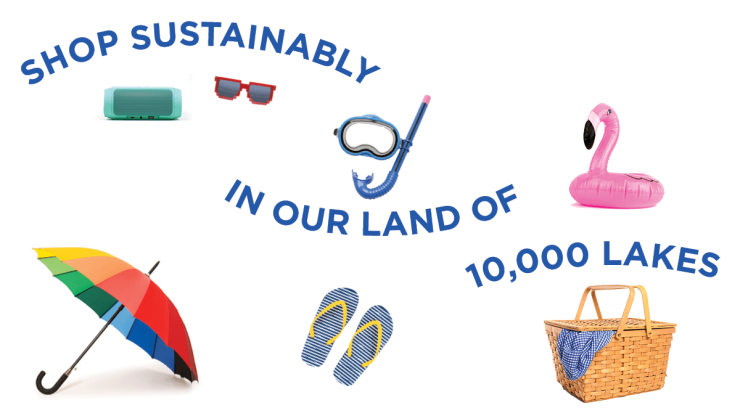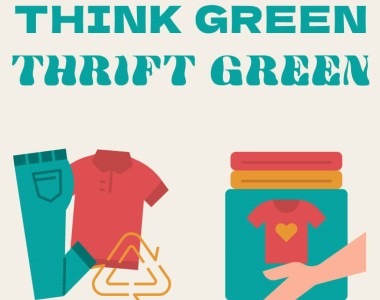 Spring Cleaning Tips & Tricks
Spring is finally here! While your garden enjoys some April showers, treat yourself to a cleaner space with these…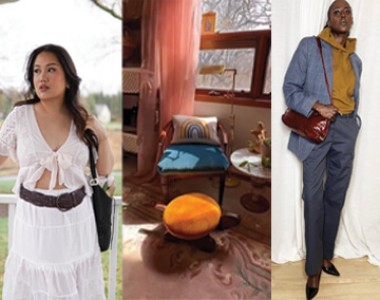 Go green with Goodwill; make a difference this Earth Day
Celebrate Earth Day on April 22 this year by shopping or donating items to your local Goodwill.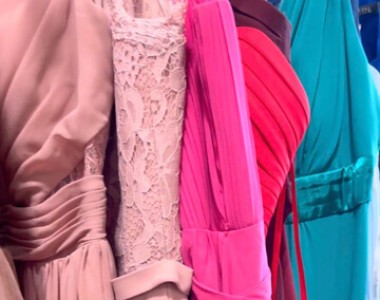 Get a One-of-a-Kind Prom Look for Less at Goodwill
March 20 marks the beginning of spring, which means prom and spring formal season is just around the corner. Prom is…
Plug in while you shop at these locations with car charging stations!