Attract, hire, retain and develop quality talent with Twin Cities Employer Accelerator
Employers across Minnesota are experiencing a workforce shortage issue.
Goodwill-Easter Seals Minnesota (GESMN) is focused on preparing the existing workforce for available jobs and working with employers to rethink the skills needed for entry level positions.
As a regional partner with the Rework America Alliance, GESMN is implementing solutions right here in Minnesota. The Twin Cities Employer Accelerator is free for employers to learn about skills-based resources and practices in a one-day workshop tailored to meet their needs.
In partnership with the Minneapolis Regional Chamber and the Urban League Twin Cities, the Accelerator program highlights how a skills-based approach can help employers expand talent pools and retain great workers.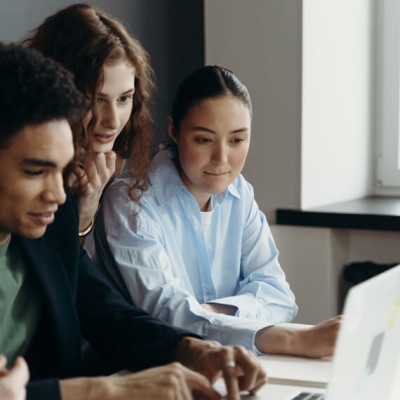 GESMN successfully completed an employer cohort last summer. This McKinsey & Company article features videos of some Twin Cities employers who completed the program and how they benefitted.
Employers can learn more at upcoming informational sessions and attend a workshop, all at no cost. Get details and register here for April sessions.