Black Friday Savings So Great They Do Good
Gear up for an extraordinary Black Friday shopping weekend , featuring an exclusive coupon for 50% off (one item up to a $50 value) on November 24 for Goodwill VIPs. Kick-off your holiday-shopping weekend with savings, sustainability and uniquely meaningful gifts to make your holiday truly one-of-a-kind.

One-Of-A-Kind Shopping Experience
Embark on a treasure hunt at your local Goodwill to find charming gifts this holiday season. Did you know that shopping secondhand can score you unique finds and big savings on holiday must-haves starting as low as $1.99?
As a Goodwill VIP , you'll enjoy even exclusive deals every month. Explore shelves filled with classic vinyl records for the music enthusiast, unique board games and puzzles for family game nights, fun white elephant gift options for holiday parties, vintage home decor , dishes for entertaining,cozy sweaters and winter gear.
Give a Gift with a Lasting Impact
For the person in your life who is hard to shop for, consider a gift that keeps on giving—give a personal gift in their honor to support our nearly 20 career programs that serve over 5,500 people in our community who deserve equitable access to career opportunities. Learn about the transformative impact of donations at www.gesmn.org/impact.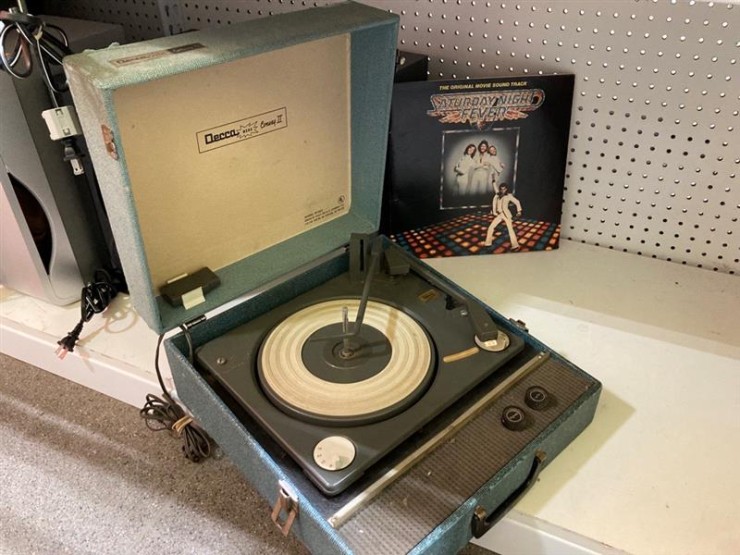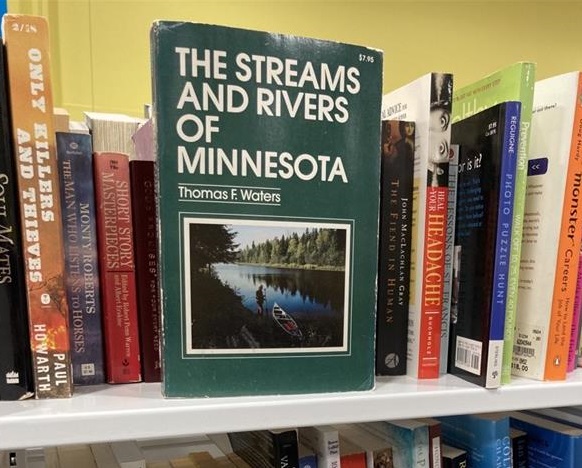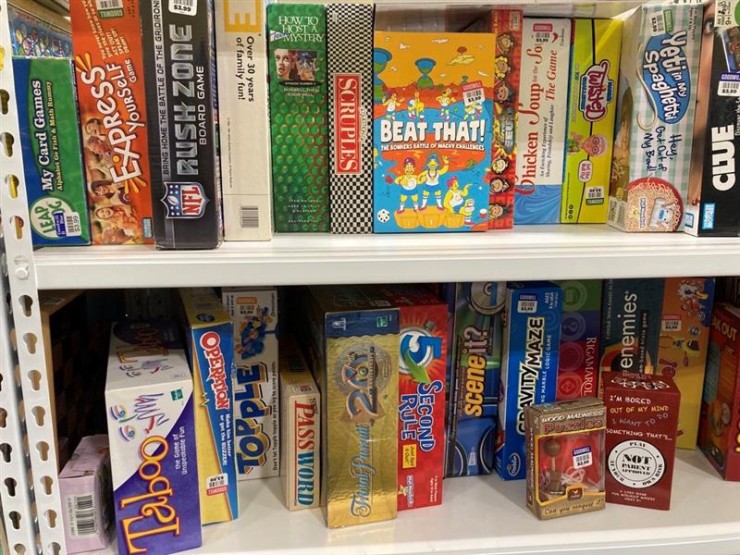 Donate, Don't Discard
Every holiday season, an estimated 10 billion pounds of returned products in the U.S. end up as landfill waste. Break the cycle by donating unwanted gifts to Goodwill. It's as easy as 1,2,3, and your contribution helps GESMN keep over 65 million donated items out of landfills each year.
Shop Green and Save Green
This Black Friday, break away from the ordinary, enjoy extra savings, discover tips for hosting a budget-friendly holiday, choose from thousands of items added daily, and give unique gifts while embracing a green holiday season.