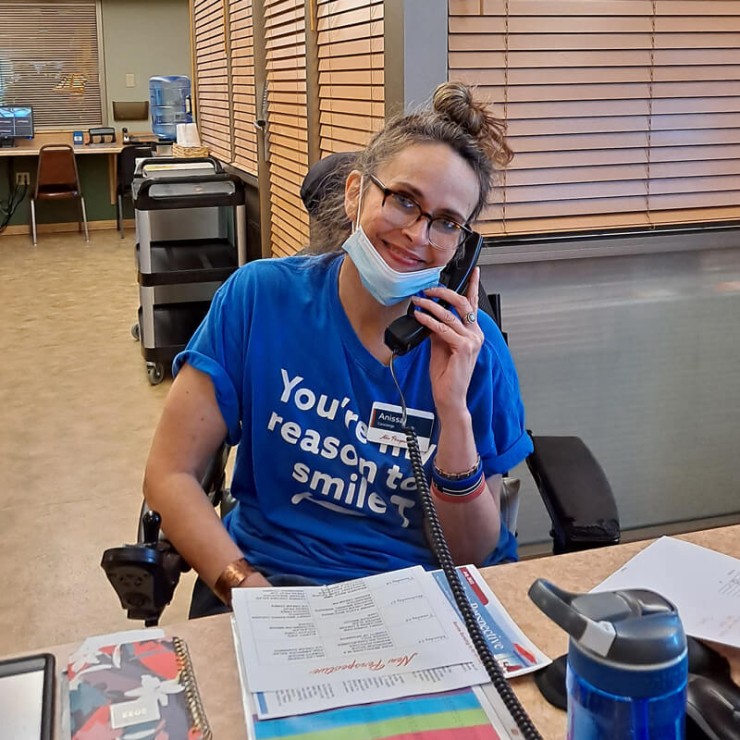 Give today to help our neighbors experience the power of work.
With your help, more Minnesotans will access the support and training they need to begin fulfilling careers at businesses across the state. You are critical to helping eliminate barriers and strengthening our community.
Your gift will help someone in Minnesota find their next job.
Thank you for your generosity!