We believe that diversity, equity and inclusion
are central to our mission.
board of directors are diverse
EQUITY STATEMENT
As a service provider, employer and retailer, Goodwill-Easter Seals Minnesota strives to reflect the communities we serve and ensure everyone feels welcome.
As an employer we will build on employee engagement and inclusion efforts.
As a community member we will reflect our service communities and actively learn together.
As a service provider we will create equitable opportunities.
As an advocate we will influence systems change.
OUR EMPLOYEES
With varying backgrounds and experiences, our employees and the people we serve bring many talents to the workplace.
of DEI enrichment activities for employees
employees have a disability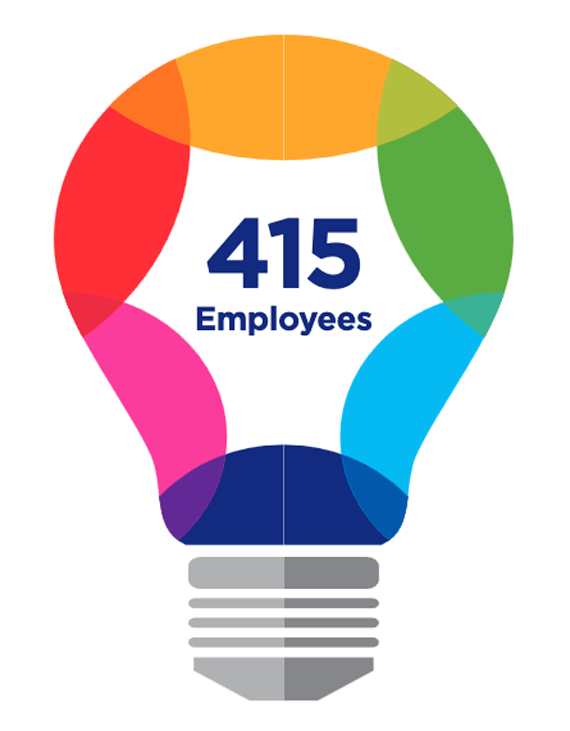 I love the safety star program! I think it's great that we reward employees for making us a safer shopping environment.
I enjoy working with my team and am excited about the opportunity to support our important services & programs, as well as learn from so many industry experts across our departments.
We work as a family. I can bring my whole self to work and I feel like a part of the team. The organization loves and appreciates all of its employees and this is reflected in their hiring and retention of people from all backgrounds and walks of life. This is proof this organization truly understands diversity and inclusion.
are black, indigenous, and /or people of color.
have one or more disabilities. Build on employee engagement and inclusion efforts Reflect our service and communities and actively learn together Create equitable career access and opportunity Work to influence systems change and speak up
Our employees help build a culture of diversity, equity and inclusion that permeates all areas of our work. A DEI Council with staff members from across the organization shares educational opportunities, conducts listening sessions and hosts spaces for people to be their authentic selves. We also have a staff team that proactively discusses accessibility/identifies areas to improve.
Check out these free DEI events:
BLOG HIGHLIGHTS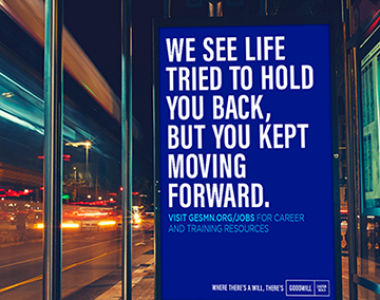 Where there's a will, there's Goodwill
Many people know us for our thrift stores and as a place to donate items. For over a century, Goodwill-Easter Seals…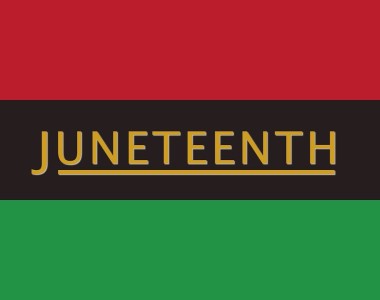 GESMN Recognizes Juneteenth
Juneteenth serves as a reminder of our country's past and hope for a better future. The holiday commemorates the day…
Join us in influencing change and ensuring people in our community have equitable access to employment opportunities!