For over a century, we have helped people open doors to brighter futures. Preparing people for work is what we do. Let us show you how.
Goodwill-Easter Seals Minnesota provides career training and education resources to Minnesotans who deserve equitable employment access to build stable careers.
We are intentional and strategic about serving populations deeply impacted by the changing economy and rising costs, who just need a little support to go a long way.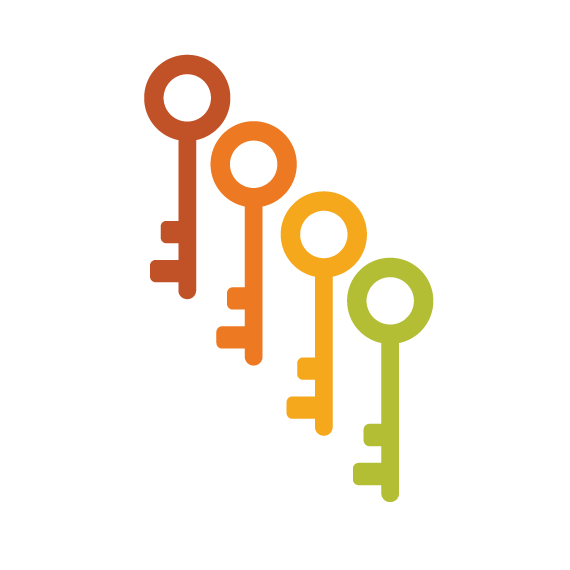 Served 4,785 people with nearly 20 programs to help prepare for work and future career advancement.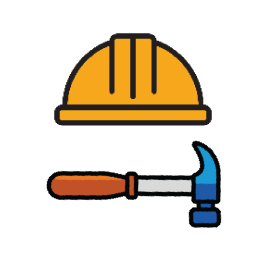 The average wage for participants when jobs were secured
was $17.28, over
60% higher than
MN's minimum wage.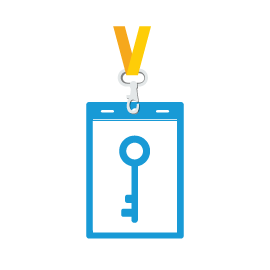 People using our services
secured 779 jobs.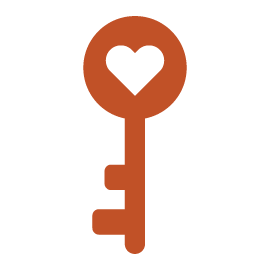 Provided 3,332 community resources to address common job seeker needs like transportation, food, clothing, childcare and more; distributed 142 technology resources for virtual training and education needs.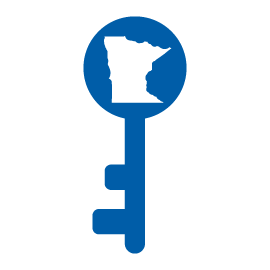 The Work Incentives Connection helped people navigate disability benefits and employment in
70 out of 87
Minnesota counties.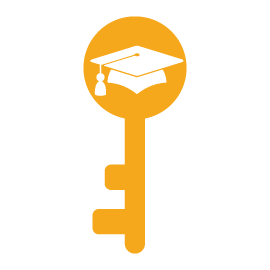 Served 1,049 youth in partnership with 30 school districts statewide with career readiness, skills training and work-based learning; partnered with 13 colleges in post- secondary pathways for Career Training and Education programs.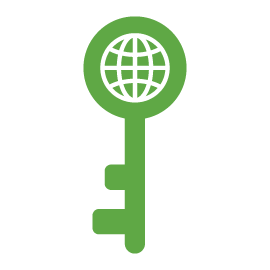 The people we serve were born in 22 different countries and English is not the primary language of 241 participants.
Thank you for your support. You help us open doors to brighter futures.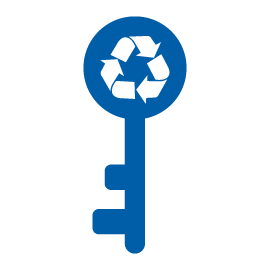 We have many ways to repurpose the community's generous donations:
45 local retail stores,
e-commerce, 3 outlets
with by-the-pound pricing and an aftermarket team that finds secondary use for everything from plastics to cardboard to leather to metals.
Every year we handle over
75 million donated items and
divert over 65 million pounds
from landfills.
DIVERSITY, EQUITY & INCLUSION
(OCTOBER 2021 – SEPTEMBER 2022)
With varying backgrounds and experiences, the people we serve and our employees bring many talents to the workplace.
have one or more disabilities
Our employees & leadership
of our leadership is female
board of directors are diverse
of our vendors are women/bipoc owned or led