Donor Profiles
LORRAINE HART
Lorraine is a community volunteer, and it's a title she wears with pride.
Lorraine, a longtime leader in the investment industry, now generously contributes her leadershjp to the non-profit community. In addition to board service for the Goodwill-Easter Seals Foundation, Lorraine volunteers on a number of other boards and committees.
For Lorraine, being a community volunteer also means exercising your voice as a citizen. She's a familiar face at the state capital, advocating with Goodwill-Easter Seals Minnesota's participants.
"Lorraine is one of our strongest advocacy champions on the board. Over the years she has developed relationships with her state legislators and she is always willing to reach out to her elected officials on behalf of the people we serve. Lorraine's willingness to learn the issues, understand individual situations and advocate for policy solutions strengthens our message and our mission, " says Deanna Smiley Gulliford, director of public affairs.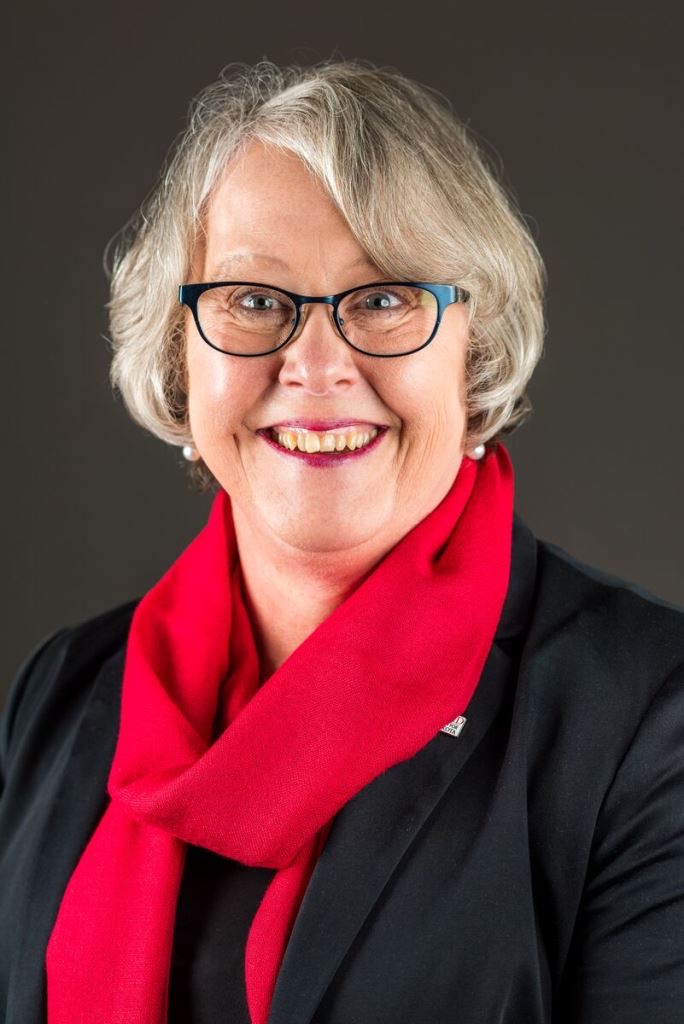 "So many of my friends think of Goodwill-Easter Seals Minnesota as a place to recycle clothes and household items, but there is so much more. The proceeds from store sales provide funding for the programs and services - an eye opener for many people," says Lorraine.
"Our financial contributions directly help participants achieve their goals. So many of the participants have significant barriers to achieving their work goals. Education was a key building block for me in my career. The training and support participants receive significantly increase their earnings and help them advance in their careers while overcoming significant barriers to work."
Lorraine supports programs through a donor advised fund she established at a community foundation. She sets a powerful example of how to give: Lorraine activates her interest in the public good through her values in the community foundation, for the benefit of participants.
"Establishing and using a donor advised fund to make contributions to Goodwill Easter-Seals Minnesota and other nonprofit organizations has been an easy and tax efficient method for me," Lorraine explains. "I have the opportunity to time the donations to fit best with my needs and the needs of the organization."
Lorraine's energy and her thoughtful approach to philanthropy is truly leadership by example.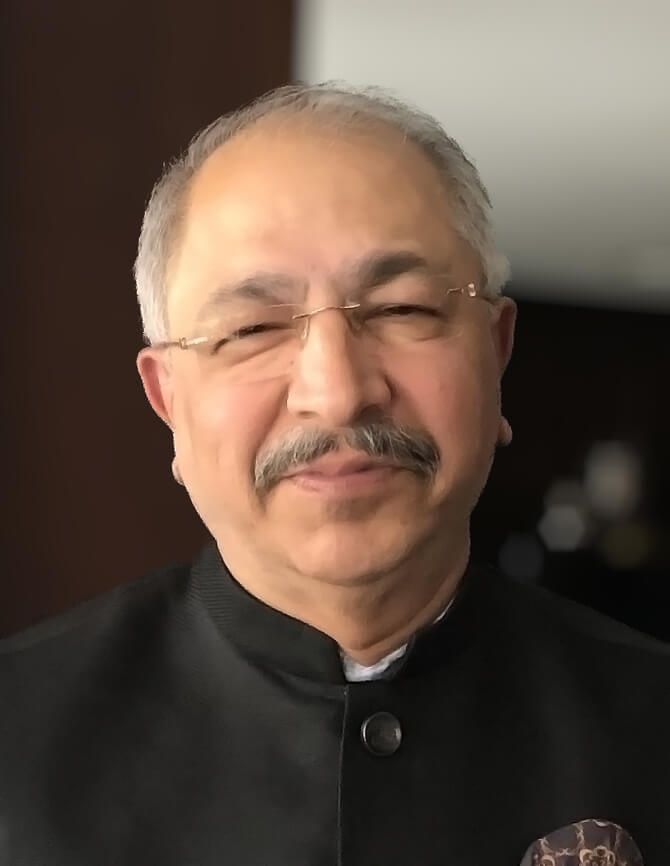 ANOOP MATHUR
Anoop Mathur is one key to the Father Project's success.
The program - which gives men the tools to support their children economically and emotionally - makes extensive use of volunteers, who are GED tutors, mentors and role models, and Citizen Fathers. Anoop is a long time GED tutor.
"Anoop's presence at the Father Project's GED program has been critical to our students'/dads' success!" says Guy Bowling, manager of the Father Project. "His background motivation, math expertise and passion for education is contagious! He has been a tremendous asset to our fathers, our volunteers and our staff." Anoop's commitment to the program shows up in his philanthropy - which includes making personal gifts to Father Project and inspiring others to give.
He's also introduced the program to his peers at the Indian Association of Minnesota, which advances the cultural, charitable, academic, political, social and professional interests of the Asian Indian community.
"I donate and volunteer my time to Father Project, because I see what the staff members do every day - mentoring, opening up possibilities and opportunities for dads to succeed, raise a family and become contributing members of the society," says Anoop. "I admire how skillfully they handle tense situations which end up almost always in smiles. If we want to bring lasting change, the services Father Project provide are essential. Kathy Dobovsky who coordinates GED makes it easy for us volunteers and those we coach are always gracious and grateful."
Anoop's passion for the Father Project is clear and contagious, fueling a program that helps men become better dads and better citizens.
Financial Support
I'm impressed by GESMN's willingness to work with and learn from business partners. Long before today's workforce challenges led businesses to reach out to community organizations, GESMN developed a dedicated team of business representatives to provide them with industry insights and trends. With the changing demographics of our state, the workforce challenges many of our industries face, and the glaring disparities we see, GESMN will play an integral part in moving individuals into the workforce so Minnesota can grow and maintain our economic vibrancy.
Karen McCabe, McGough Construction


Philanthropic partnerships are an important part of the Bremer culture. When we choose our partners, we take great care to invest in those that truly amplify Bremer's purpose: To cultivate thriving communities. And that is why we're so glad to partner with Goodwill-Easter Seals Minnesota. For decades, GESMN has made a real impact throughout our neighborhoods; strengthening our communities and the people and families that create them.
Bremer Bank
We believe that preparing people for work meets two of the most critical needs in our community. It provides our businesses with the skilled employees we need to grow and makes families strong. We hope you will join us in supporting Goodwill-Easter Seals Minnesota as generously as possible.
Marsden


We care for our clients and partners, which is to be expected. One additional area we have always been dedicated to is care for our community. Supporting employee causes and making holiday donations is something we do, however we believe this is just one facet of community care. In 2018 we selected Goodwill-Easter Seals Minnesota (GESMN) as our community partner. We have had the privilege to support an organization with an impressive mission, 'to eliminate barriers to work and independence.'
Stonebridge Capital Advisors